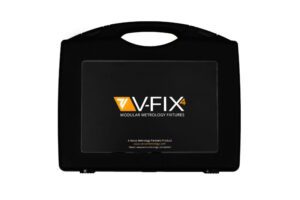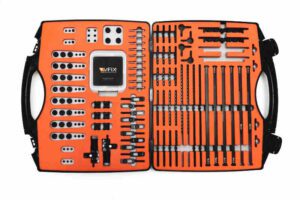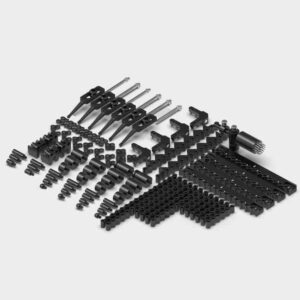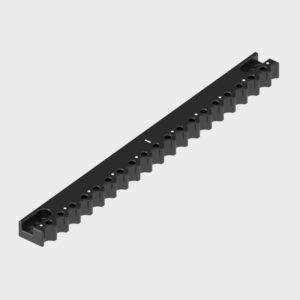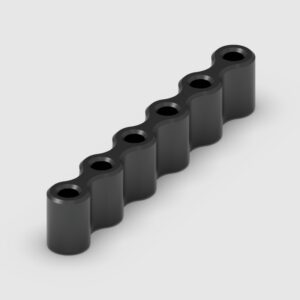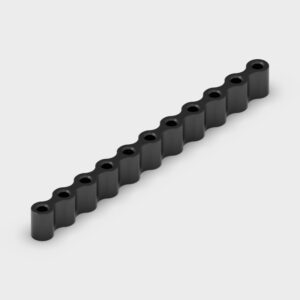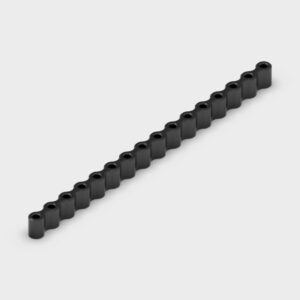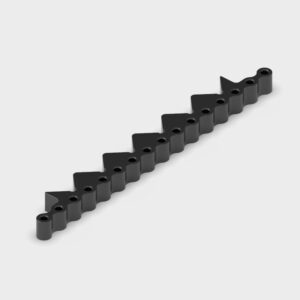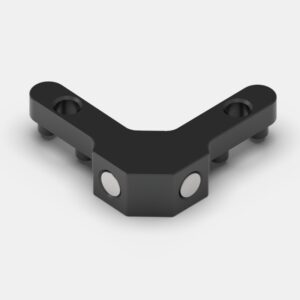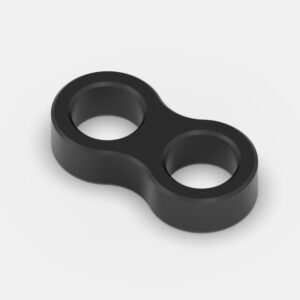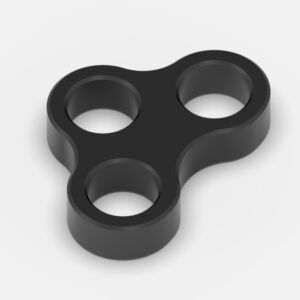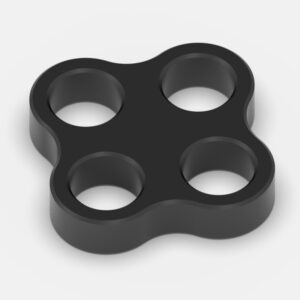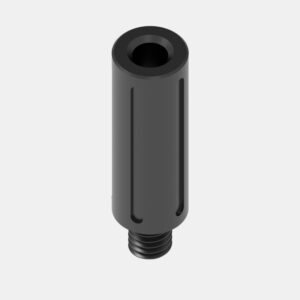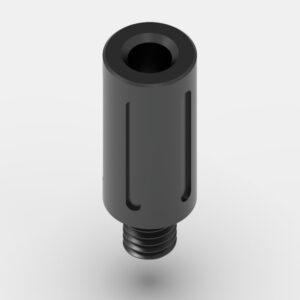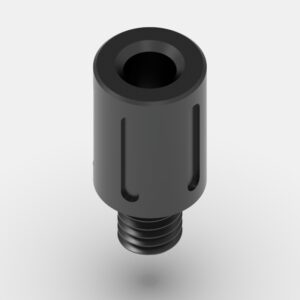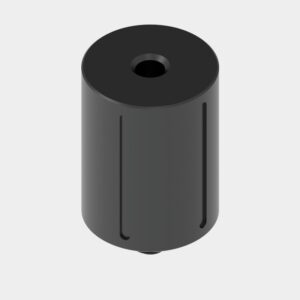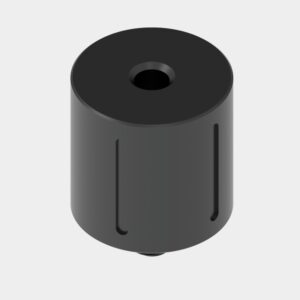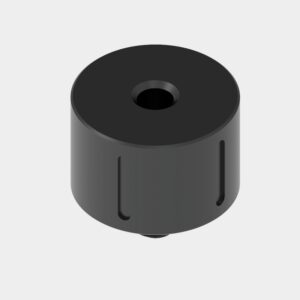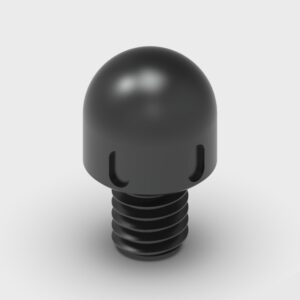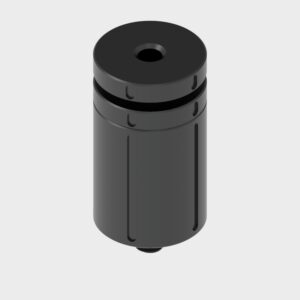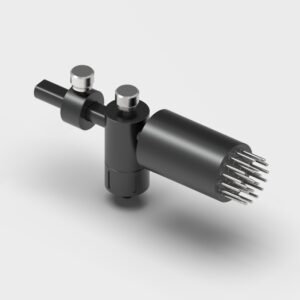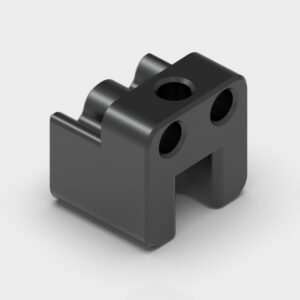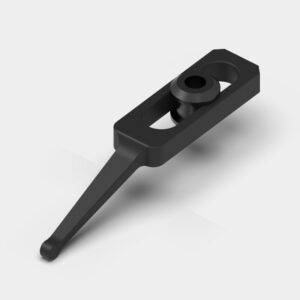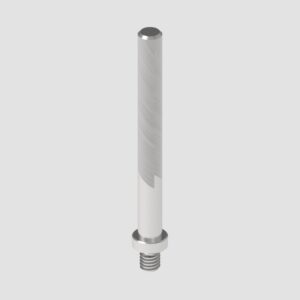 Basic Kit 1515
€2,110.00
The V-FIX Basic Kit 1515 aids users in achieving a highly-efficient metrology inspection process, allowing for more components to be measured at once while ensuring the component remains unharmed throughout.
Product Description
Suitable for use on any measurement machine type, V-FIX Basic Kit 1515 is an innovative inspection tool intended as an all-round turnkey metrology inspection solution. Designed for users to create the perfect sized fixture to secure components in place during measurement, V-FIX 1515 allows for fast, interchangeable, pre-assembled holding solutions.
By utilising V-FIX 1515, users can build multiple modules offline and drop them into the V-FIX frame as and when needed. Meaning, a frame to suit the clients measuring machine stage size and window capacity can be created in minutes, saving ample amounts of time and resources.
With the component locked securely in place, the V-FIX 1515 sectioning capabilities along with its various height integrations means users can measure multiple parts at once, accelerating the metrology process. This leads to increased throughput while improving the inspection machines efficiency throughout its everyday measurement activities. The non-abrasive materials used throughout its manufacturing eliminates the risk of damaging the component, ensuring it remains fit for purpose and all measurement results remain true to form.
Additional information
| | |
| --- | --- |
| Weight | 2000 g |
| Dimensions | 460 × 410 × 130 mm |
| Materials | Black Hard Anodised Aluminium, Stainless Steel and Black Peek |