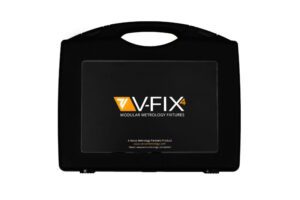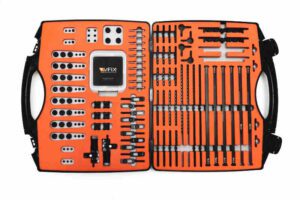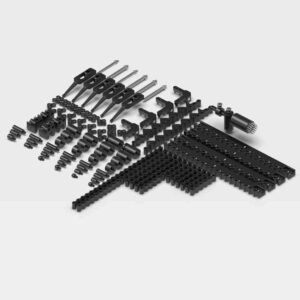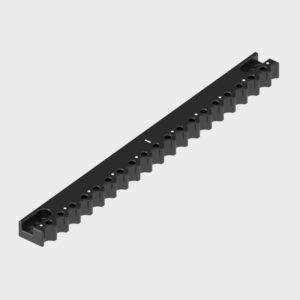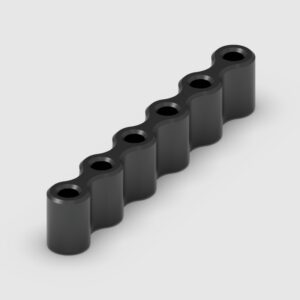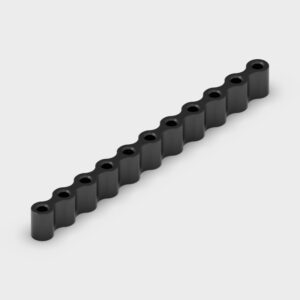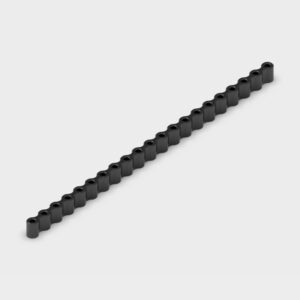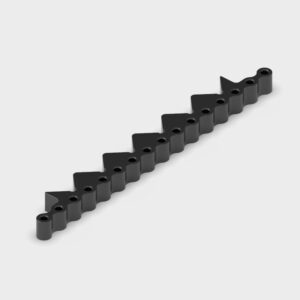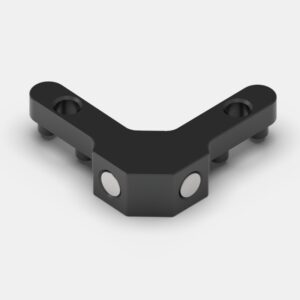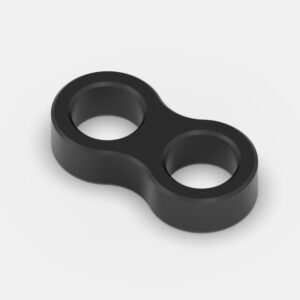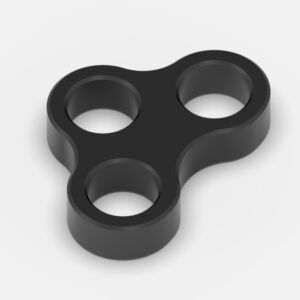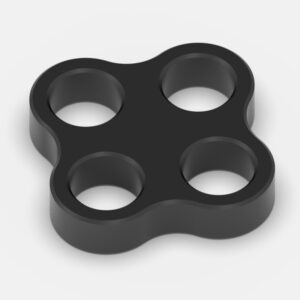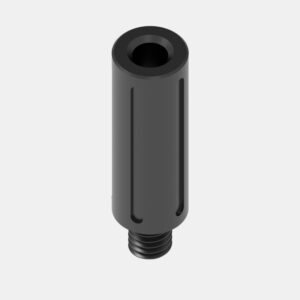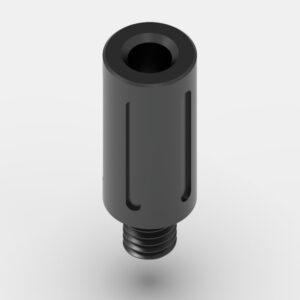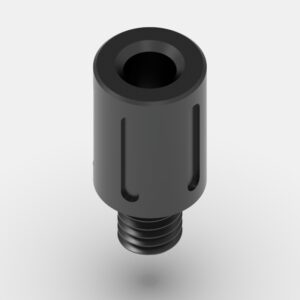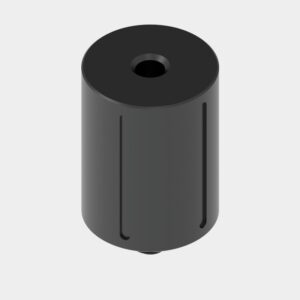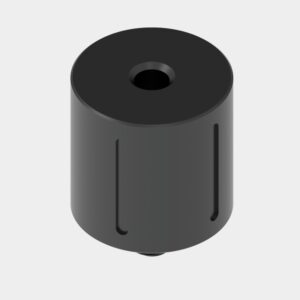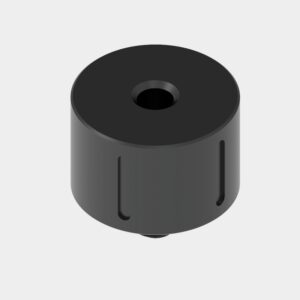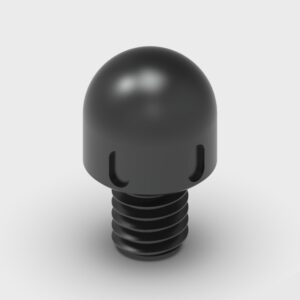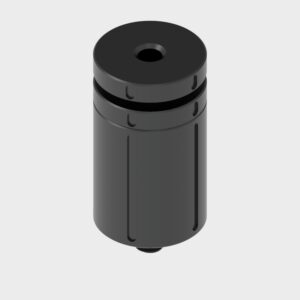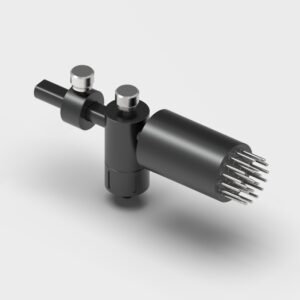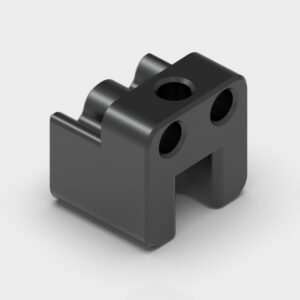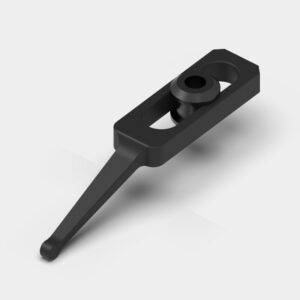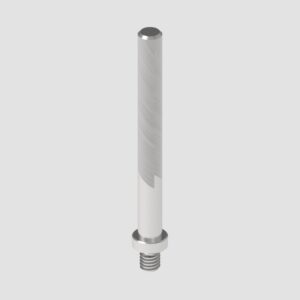 Basic Kit 2020
€2,145.00
The V-FIX Basic Kit 2020 provides users with a superior turnkey metrology inspection solution. An innovative measurement tool, it allows users to create the perfect sized metrology inspection fixture solution.
Product Description
Guaranteeing the non-movement of components during the measurement process, V-FIX Basic Kit 2020 allows for fast, interchangeable, pre-assembled holding solutions to be created within minutes. Suitable for use on any measurement machine type, V-FIX 2020 allows users to build multiple modules offline and drop them into the V-FIX frame. Meaning, a frame to suit the measuring machines stage size and window capacity can be swiftly constructed, saving copious amounts of manufacturing time and resources.
V-FIX users have the advantage of sectioning the V-FIX frame to suit various component shapes and sizes while increasing the number of measurements taken during a single process. This includes the ability to adjust the kits height levels to allow for measurements to be taken at multiple orientations.
V-FIX 2020 allows users to accelerate their metrology process, leading to increased throughput and improved inspection machine efficiency. The non-abrasive materials used throughout its manufacturing eliminates the risk of damaging the component during its everyday measurement activities.
Additional information
| | |
| --- | --- |
| Weight | 2000 g |
| Dimensions | 460 × 410 × 130 mm |
| Materials | Black Hard Anodised Aluminium, Stainless Steel and Black Peek |