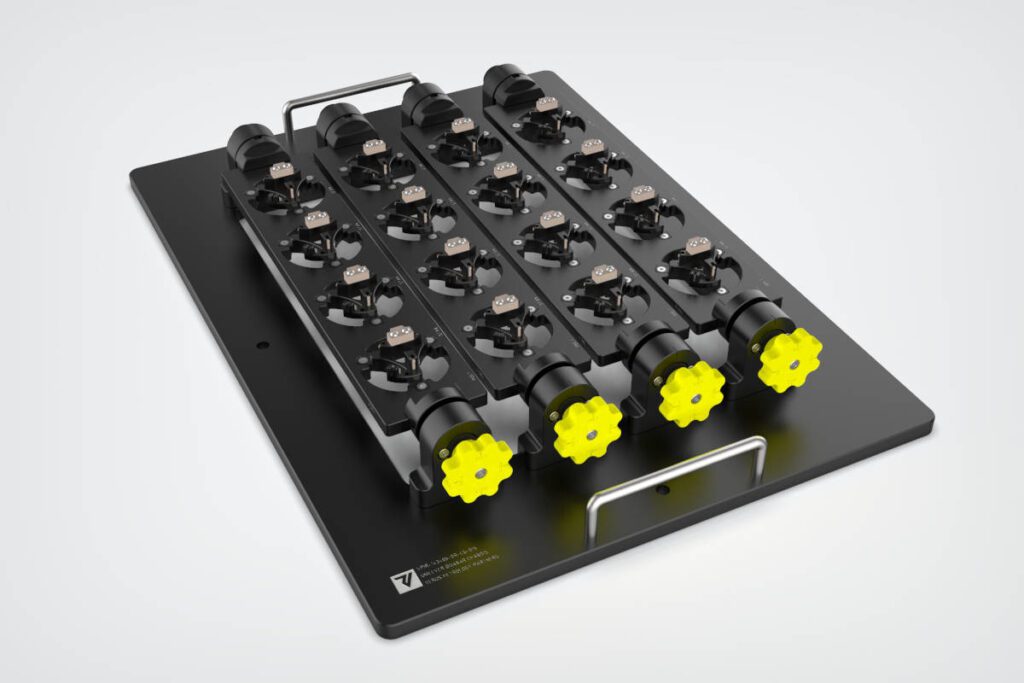 Manual Rotator Metrology Fixtures
Our Manual Rotator Fixtures are designed with the aim of mitigating the possibility of damaging components during the measurement process. Clients' can reap in the benefits of our bespoke rotational fixtures when the components specification requires measurements be taken from different orientations.
Our Manual Rotating Fixtures are designed to allow metrology engineers load and unload their components only once, resulting in less human intervention. Thus, lowering the risk of skewing any measurement results. Using our inspection fixtures, the engineers can easily transfer their components from their metrology machine to the loading station without the need to disrupt them.