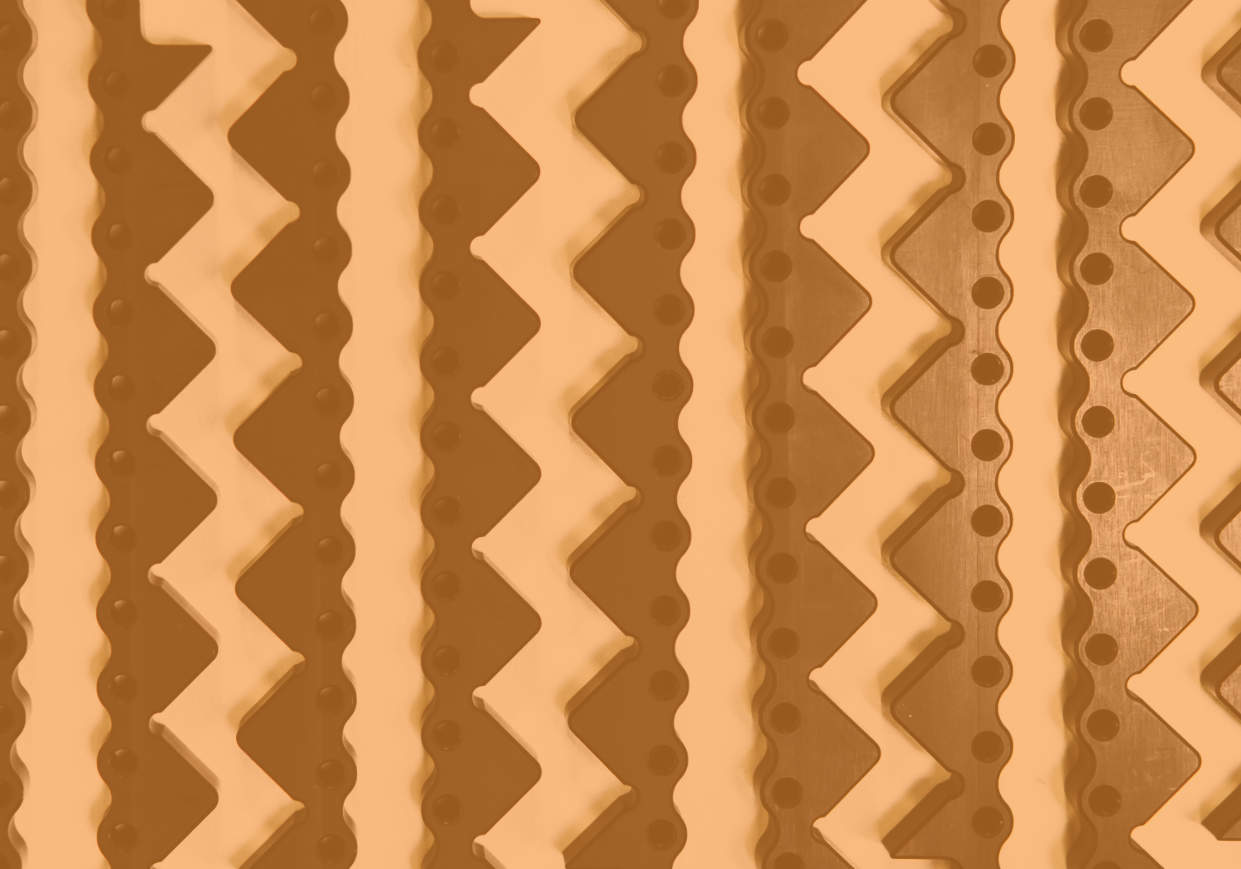 LET QUALITY SHINE THROUGH
A Truly Modular Metrology Fixture Kit.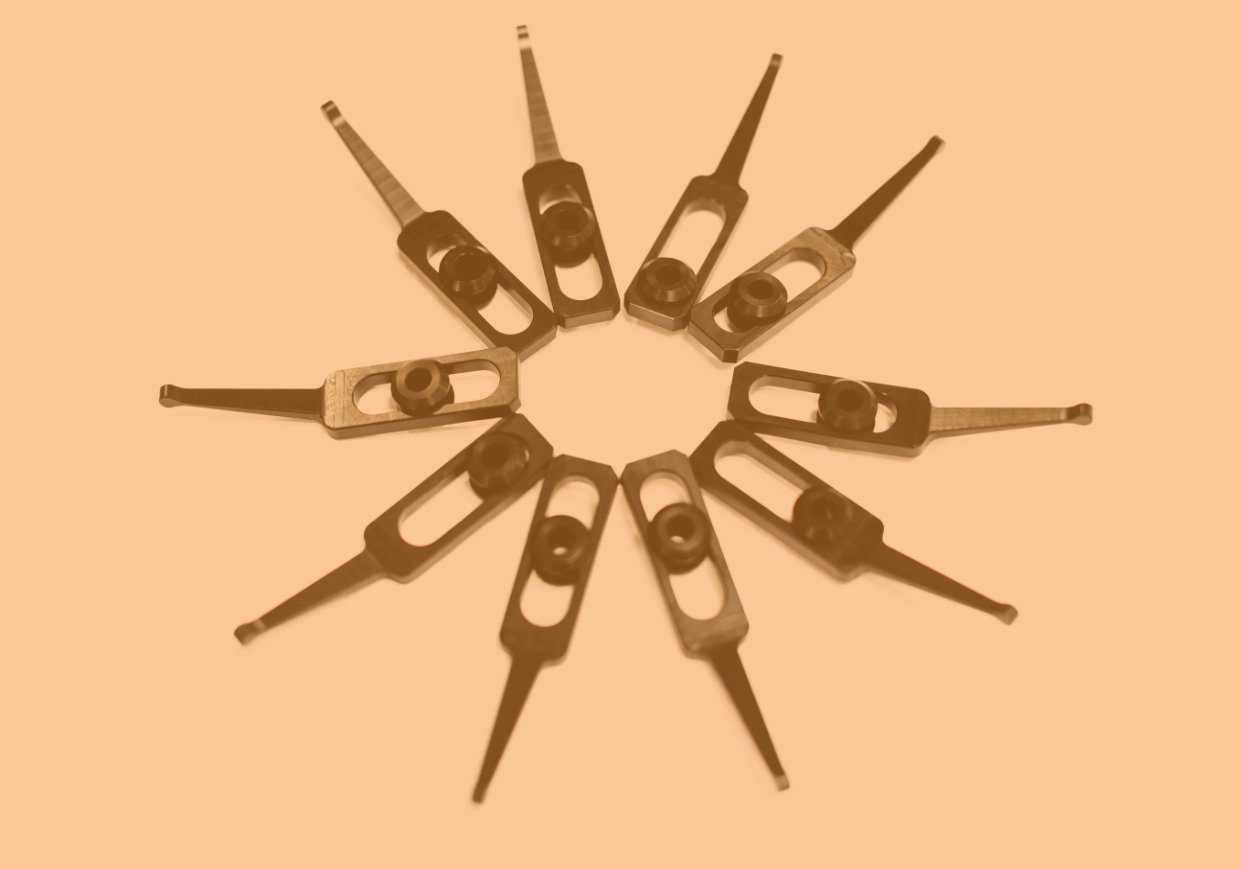 INTRODUCING
THE HORIZONTAL POGO
Unique to the V-FIX4™ system.
Measure without risk.
Select from one of the two options below to be brought to the relevant RFQ page.
If you would like one of our experts to call you back, then just book a call below.