Bespoke Turnkey Metrology Solutions
Verus Metrology Partners is the world-leading provider of turnkey bespoke metrology solutions specializing in the measurement of complex plastic component geometries. We utilize our bespoke metrology fixtures along with our in-house measurement expertise to service a variety of industries including medical technology and FMCG.
We have developed a reputation for incorporating innovation into each of our bespoke metrology fixtures, resulting in the significant enhancement of our client's metrology machine efficiencies. Since our beginning, we have partnered with some of the world's largest MedTech multinationals to solve their metrology challenges by finding metrology solutions that work best for them.
Therefore, with a dedicated and highly experienced team behind us, we offer a complete turnkey service incorporating Metrology Fixture Design, Moldflow Analysis, Manufacture, Qualification, Validation and Fixture Programming in addition to on-site fixture installs and aftercare when needed.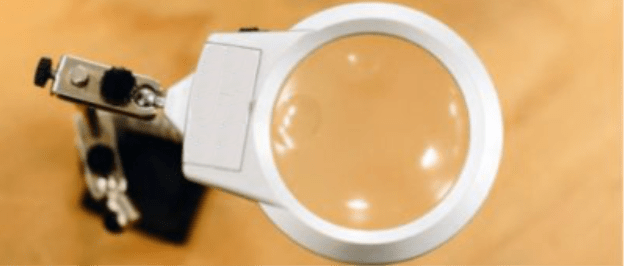 Our Vision
Verus Metrology Partners has one overarching ambition: to be the global benchmark in the field of metrology. We want to produce the kind of innovation that will drive the MedTech Industry forward for decades to come.
Our state-of-the-art bespoke inspection fixtures are revolutionizing measurement capabilities throughout the MedTech Industry by addressing and solving everyday metrology challenges.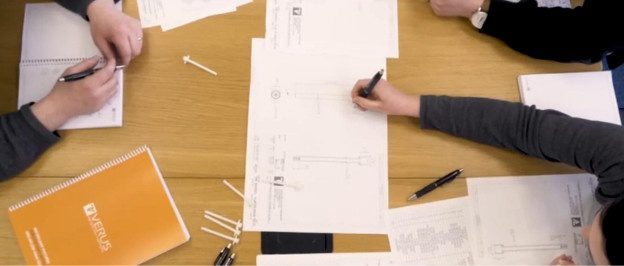 Our Mission
Verus Metrology Partners' mission is to create partnerships with clients that enable us to deliver, install and support complete turnkey metrology solutions to MedTech multinationals, anywhere in the world.
Our bespoke metrology fixtures are designed to exceed our client's expectations not only in terms of measurement precision and fixture durability but also their time-saving potential and dependable logistics.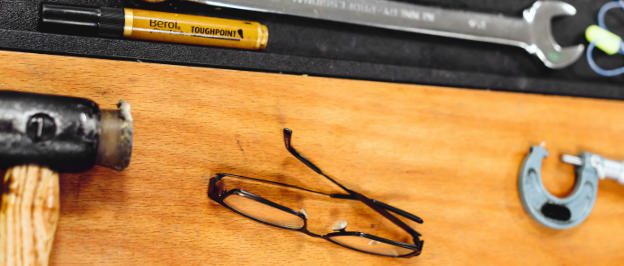 Our Values
Verus Metrology Partners' core values of Curiosity, Responsibility, Delivery, Partnership and Dedication guide all our business decisions and working relationships in addition to our communication strategies.
These values form the backbone of Verus and maintain our high standards from the Board of Directors to our highly trained engineers and approved service providers also.