Delivery, Installation, and Support 
We offer end-to-end metrology fixturing services to cover all your requirements, from concept development to installation and ongoing support.


Optimise throughput, accuracy, and efficiency on production lines. We offer a comprehensive, end-to-end metrology fixture service, including delivery, robust installation and expert support.  
From the logistics of getting your new metrology fixturing solution to your location as quickly as possible, to getting the new fixture up and running, we'll provide the expertise you need. This includes installation of the new fixture and its inspection routines, training your staff, and providing ongoing support. 


Metrology Fixturing Solution Delivery


We ship anywhere in the world with a process that ensures you get your ready-to-install fixture without delay.  
Tracked delivery 
Additional GPS device attached for enhanced tracking and safety 
USB device installed with measurement routines included in the package 
Fixture packaged in a Peli case for maximum protection 
Shipping coordinated with the installation schedule to ensure the fixture is on-site when required 
Full communication throughout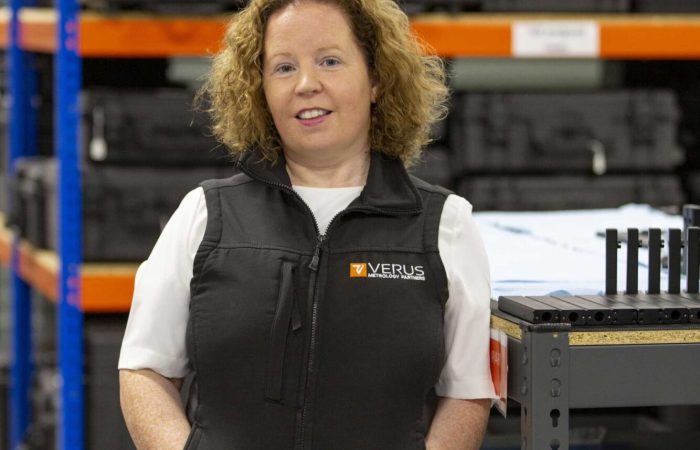 Metrology Fixture Installation


To ensure a fast and seamless implementation of your new fixture, we offer both remote and on-site fixture installation.
You'll get access to a highly skilled metrology engineer who will install your new fixture on your measurement machine, finalise the set up, and provide your team with training. 
Onsite Fixture Installation


Installation by one of our metrology engineers 
Our logistics team will ensure the fixture arrives at your facility ahead of the engineer  
When on-site at your facility, our engineer will follow all health and safety procedures, cleanroom protocols, and other processes 
Full training will be provided for your technicians on using the new fixture and inspection program. 
Remote Fixture Installation


Real-time access to our highly skilled engineers 
Remote installation process will be completed using tried and tested technologies and processes, with multiple connection options and redundancies 
Full training completed during the remote sessions to equip your engineers with the skills and knowledge they need 
With remote installation of your fixture, timelines can be cut to get your new inspection processes up and running faster 
Costs can also be reduced as travel expenses are eliminated 
Also eliminates the requirement for admitting a third-party contractor to your facility with all the hassle that can involve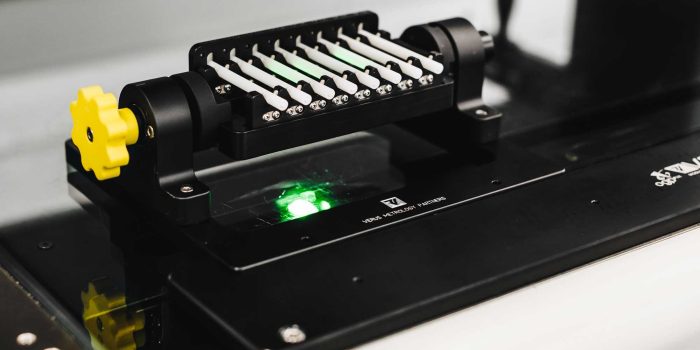 Metrology Fixture Support


You will receive comprehensive metrology fixture support when you need it from our experienced team of metrology engineers and technicians: 
End-to-end support, including addressing problems and making improvements 
Support delivered promptly to minimise manufacturing and quality control delays 
Fully tailored support by technicians/engineers familiar with your equipment and components 
Our metrology fixturing solutions enhance quality processes by optimising throughput, accuracy, and efficiency on production lines. We offer a comprehensive, end-to-end metrology fixture service, including installation and support. Tell us about your project today.