Since the formation of Verus Metrology Partners, there has been an immense dedication to research and development that has resulted in the deliverance of robust and advanced metrology services that we are extremely proud to offer our clients today. 
Innovation is at the center of everything we do at Verus. Our research and development team works hard at expanding our measurement technology through curiosity and creative thinking, resulting in a wide range of precision-led metrology fixtures and solutions that have significantly advanced the process of metrology and technology for global market leaders in the MedTech, FMCG, Pharmaceutical and Automotive Industries. 
We owe our success to our expert Verus Metrology team. Their loyalty, trust and dedication enable us to continue to advance our metrology fixture solutions and services that enable our clients to achieve a more effective and efficient metrology process. 




Our research and development strategy focuses on three key elements: 
People
Partnerships
Technology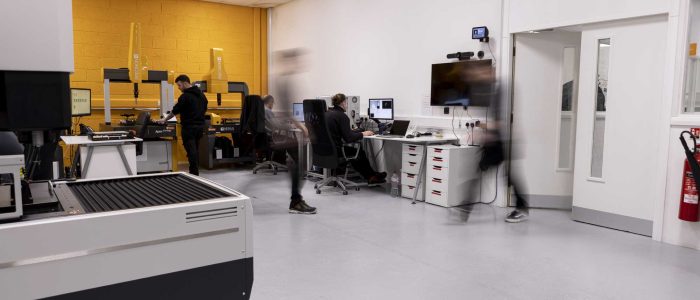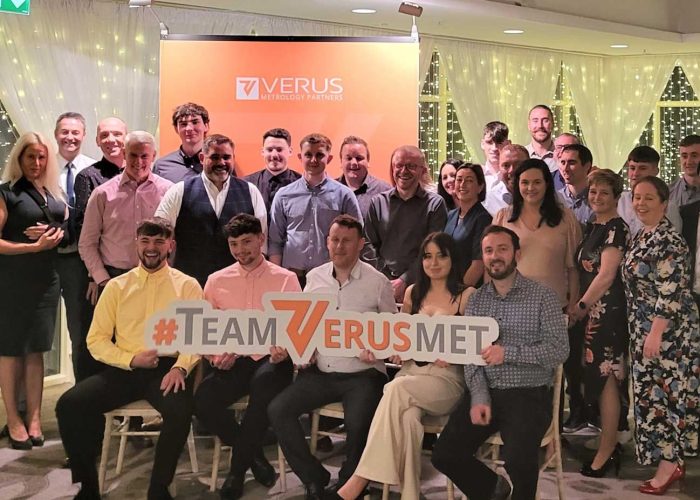 Adapting to and changing with the upcoming industry trends is fundamental to supporting the development of our innovative metrology fixture solutions and technology. Therefore, we are committed to providing all Verus employees with ongoing training and development to ensure we remain up-to-date with any shifts in technology and the methods used. 
Frequent training and development initiatives mean Verus encompasses the essential skills and competencies needed to be at the forefront of Metrology Inspection. By continuing to improve our capacity and capabilities, it has led to Verus working alongside many industry-leading MedTech, Pharmaceutical and FMCG organizations. 


Our Approved Partners Programme brings together the very best in the industry, market-leaders who share a passion for metrology and service excellence and who inherit the same values into their company ethos. The programmers, trainers and equipment suppliers we choose to partner with are as dedicated as we are to providing clients with a tailored metrology solution that works best for them. 
Through our partnerships, we work closely with industry experts to continue to provide clients with an additional level of measurement expertise, allowing them to gain confidence in knowing they are choosing the right solution for all their metrology needs. Find a full list of our approved partners here.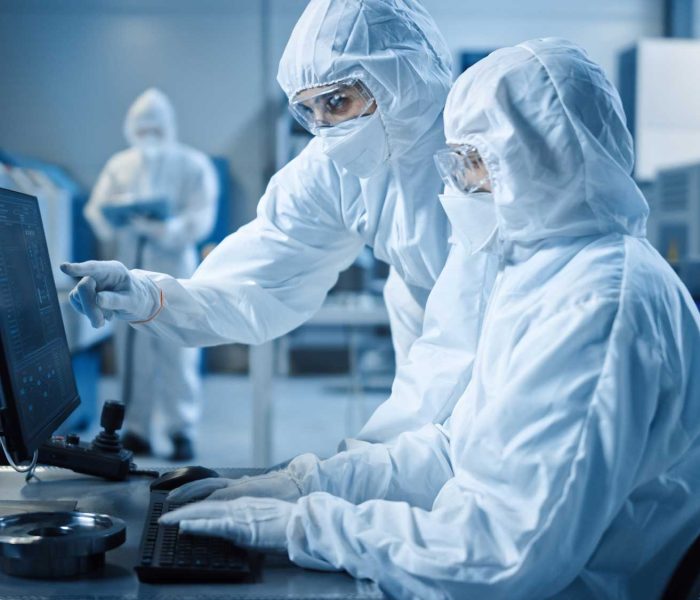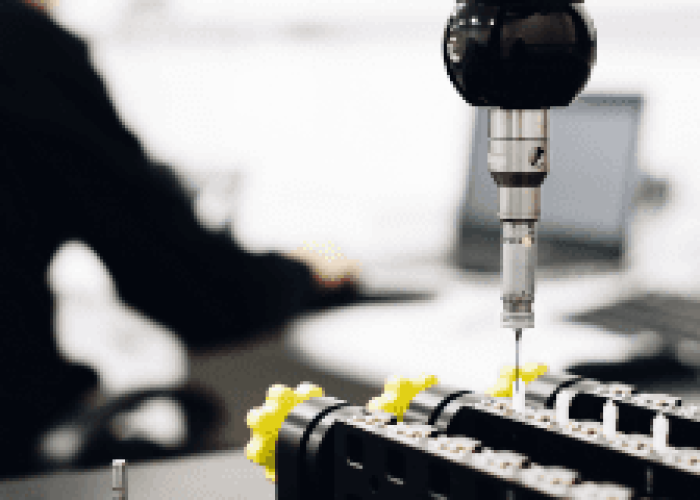 We develop close working relationships with our clients based on an innovative and mutually respected process of continual improvement. Our pursuit of industry-leading innovation, quality and customer service backed by investments in our technology, software and processes have enhanced our strong reputation as the number one, trusted turnkey metrology solutions provider. 
Through the use of automation and ongoing advancements in the development of our custom metrology fixture solutions, we are the leading choice for metrology assistance with several blue-chip multinationals as we tailor our services to respond to each individual metrology requirement. 
Anvil - A Verus Metrology Workshop


Research and Development initiatives at Verus Metrology Partners are co-funded by the European Regional Development Fund and Enterprise Ireland under the Border, Midland and Western Regional Operational Programme 2014-2020. 
Verus has developed significant know-how and expertise in traditional and next-generation metrology, providing metrology both as a service as its initial business model as well as now providing a range of dimensional inspection and validation solutions using bespoke integrated in-house developed metrology fixture designs. The bespoke Metrology Fixtures and related services have become 90% of company turnover and have enabled the company to achieve export levels of over 70% of turnover. 
As part of its strategy for growth, Verus is proposing to embark upon an ambitious own product development which will migrate a Verus developed automated metrology and inspection solution onto the shop floor. The Anvil AMS, Automated Metrology Systems, project will build on the company's experience of developing advanced metrology fixtures and take it to a new level where Verus high-precision and automated metrology solutions can be integrated near or in-line with high volume injection molding production and/or assembly lines.