Get the metrology services you need, tailored to the medical device industry and your specific requirements.


Whatever metrology services you need, you can rely on the accuracy, precision, and professionalism of the services we provide. From helping you maintain compliance to optimising your inspection processes, we pride ourselves on delivering the highest standards of service. Here's what you can expect:
Expert advice and practical support, whatever your requirements
Services based on your requirements and fully customised to your objectives
Efficient services to meet the requirements of your project
Expertise in Industry 4.0, Quality 4.0, and metrology automation solutions
Inspection and measurement optimisation expertise
Well-equipped metrology labs with CMMs, vision systems, and other inspection equipment from the world's leading metrology equipment vendors
In-house fixture production capabilities with the latest manufacturing equipment and technologies
High standards of customer service based on building a partnership relationship
More Metrology Services links


Expert Metrology Services


Turnkey Metrology

Solutions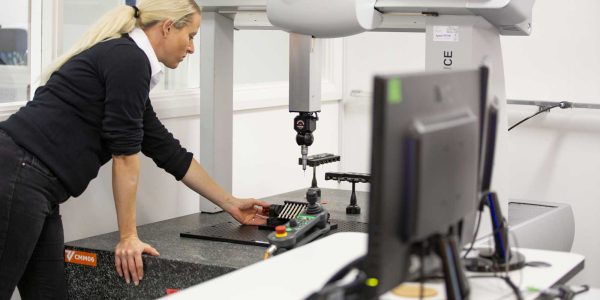 Get everything you need with a turnkey metrology solution, saving you time and hassle and maximising return on investment. You can expect medical device knowledge and experience from our team, with a comprehensive range of services covering everything from consultancy and design to subcontract metrology.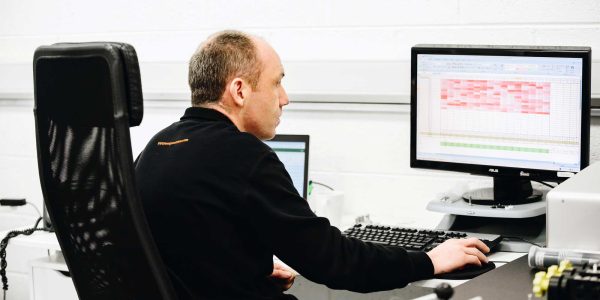 Ensure the accuracy of data that is produced by your measurement system with a Gage R&R study. When your data is not accurate, we'll identify where improvements can be made to bring your measurement data up to an acceptable standard – a standard required for compliance, quality control, and patient safety.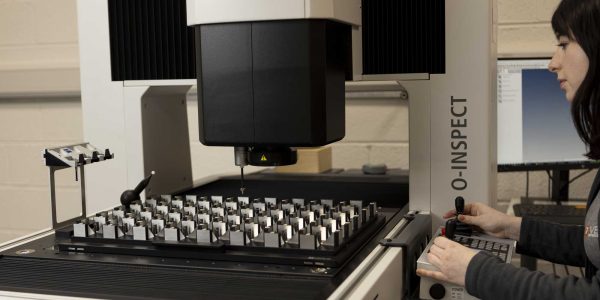 Whatever your CMM programming requirements, you'll get a routine suitable for your measurement equipment, part under inspection, and quality department requirements. We provide CMM programming services when we supply new fixture solutions, as well as part of our turnkey metrology services. We also offer CMM programming as a standalone service to help with your immediate needs.
Dimensional Metrology & Inspection

Services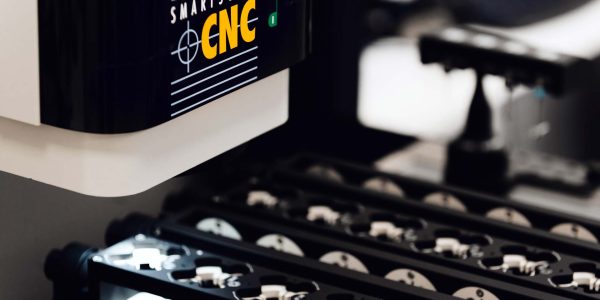 Get the support you need for your dimensional inspection and metrology requirements, from tool and mold validation to process capability studies and metrology consultancy services. We can become an extension of your in-house quality team, providing additional expertise and support whenever required, including troubleshooting and optimisation support.
First Article Inspection & Process

Validation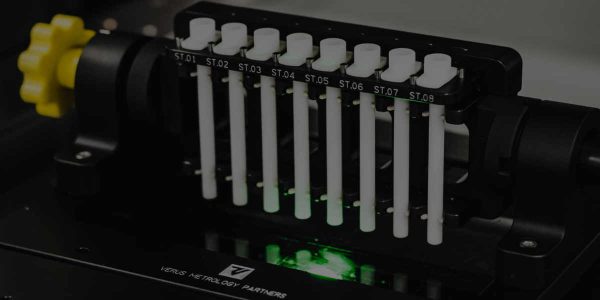 Get the verification and documentation you need to confidently move your component into production. We specialise in completing FAIs and producing FAI reports for manufacturers in the medical device industry. We can also help with optimising measurement processes and creating an FAI plan ahead of the first batch manufacturing run.
To get advice, more information, or a quote for the metrology services you need, get in touch with us at Verus Metrology. You'll get expert advice and a fast response, so contact us now.