Project Scoping Form Metrology Fixture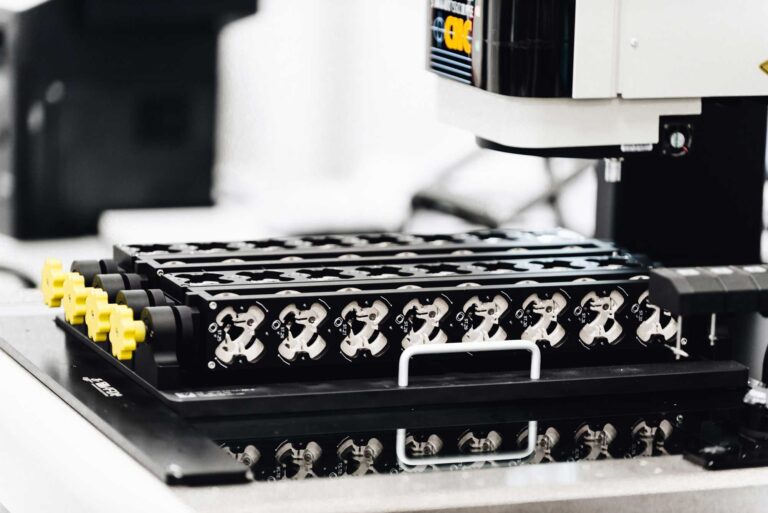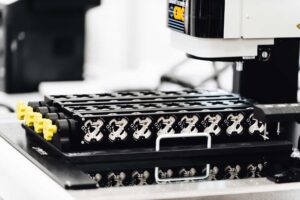 Project Scoping Form Metrology Services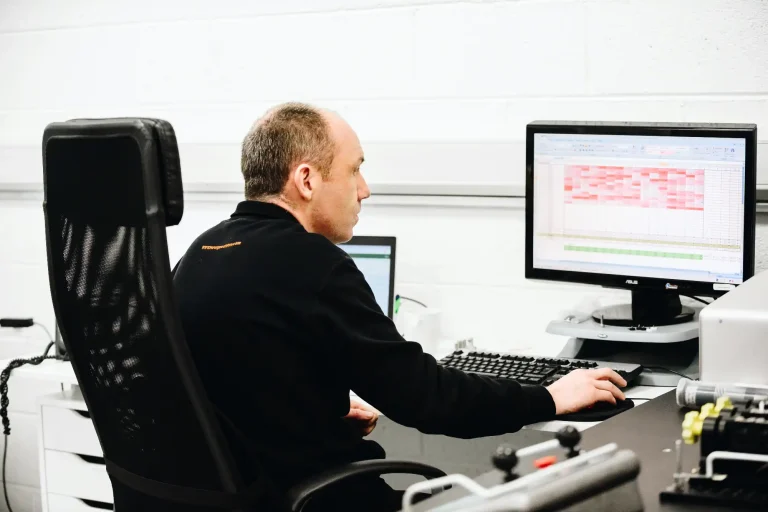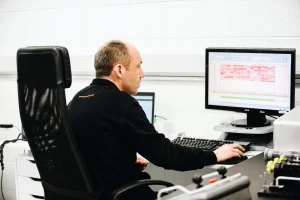 Your Project is Important to Us
The project scoping form will take just a few minutes of your time with specific information required from contact people in your company required for the project, machines specifications, to component parts. All the information that we ask for is required for quotation and project purposes.
If you have any queries regarding any elements of the form, a member of our team will go through anything that is unclear with a call proceeding the application form.
We look forward to hearing about your next project.