Turnkey Metrology Solutions
Extend your quality team to include our metrology experts, gaining practical support as well as advice on optimising your metrology processes.


Enhance your quality control team, with services and solutions available on tap and at scale, ensuring you have the end-to-end support you need, when you need it. 
The turnkey metrology solutions that we provide will be tailored according to your measurement needs. The turnkey metrology solutions that are available include: 
Metrology fixture design, manufacturing, qualification, and programming 
Metrology applications programming 
Validation metrology 
Installation and training 
Subcontract metrology services 
Ongoing support 
More Metrology Services links


Expert Metrology Advice and Practical Support


Fast response to your request 
Medical device knowledge and experience, including product, material, and regulatory knowledge 
Innovative solutions that go beyond inspection to improve productivity and efficiency, and reduce costs 
Deal with one solution provider, saving you time, money, and hassle 
Whether you need practical support (such as the development of a new metrology fixture solution or troubleshooting existing metrology systems), or expert advice (such as advice on inspection process improvements through gap analysis assessments), we can help at Verus Metrology.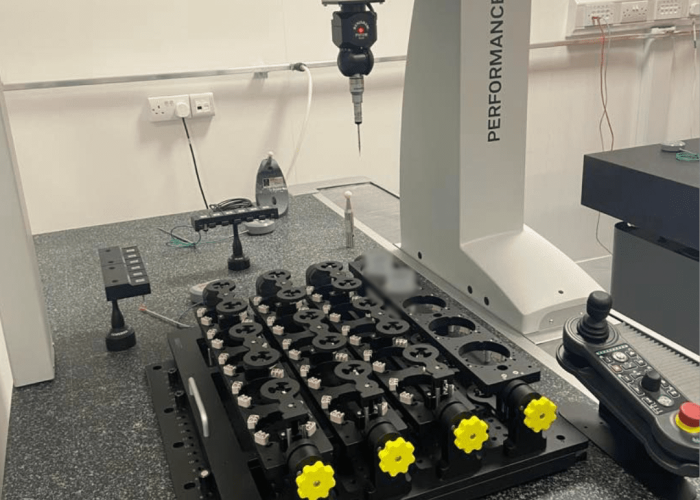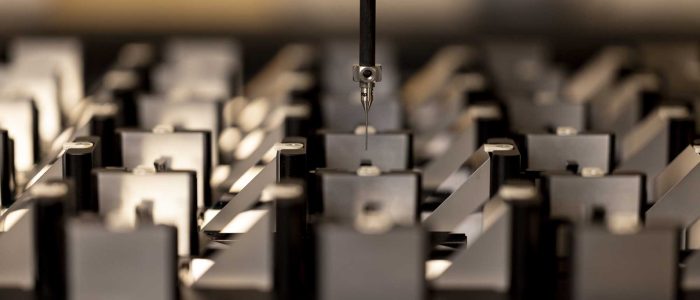 Get a tailored metrology fixture according to your requirements. Your new fixture will be optimised for the inspection process at your facility, making it as accurate, reliable, and efficient as possible. 
Metrology Fixture

Manufacturing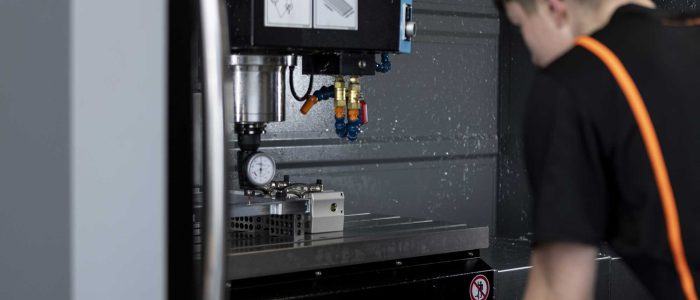 You can have confidence in the quality of our fixture manufacturing process, as your new fixture will be manufactured in-house by our expert team. We have a modern production facility with the latest equipment and expertise that includes toolmaking, CNC machining, prototype production, and more. 
Metrology Fixture Qualification &

Programming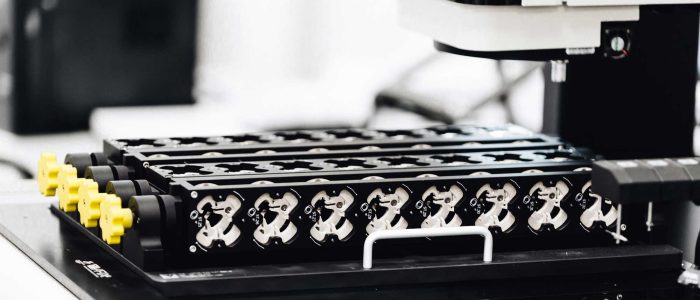 We'll fully qualify the fixture we design and manufacture for your facility, typically using a Gage R&R study where the objective is to achieve a dimensional tolerance of less than 10 percent. We can also create, verify, and install metrology fixture routines on a range of different platforms. 
Metrology Applications


Programming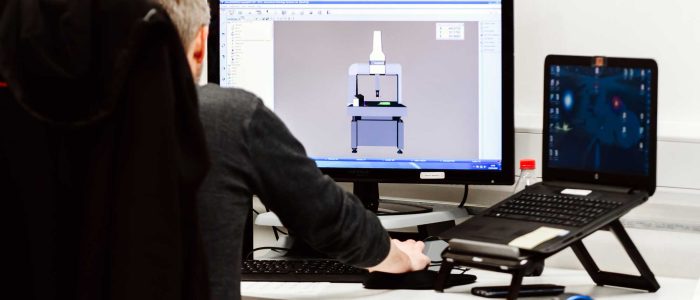 You can use our metrology application programming services for a range of other situations. Examples include when you have installed new inspection equipment or want to make your inspection processes more efficient, more accurate, and less resource intensive.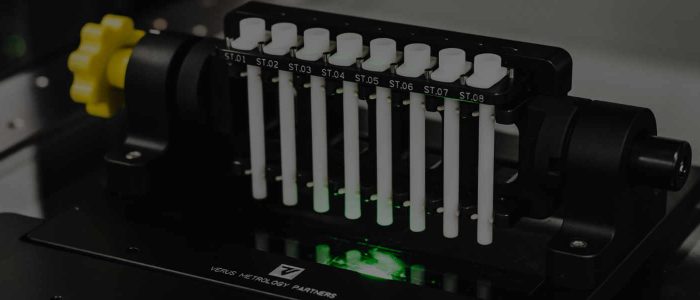 Our offline metrology services will ensure you have a measurement and inspection system in place before you are ready to move to production, saving time and streamlining the design transfer process. Our team has extensive experience developing and verifying metrology fixtures and programs based on CAD drawings and specification documents. 
Installation and

Training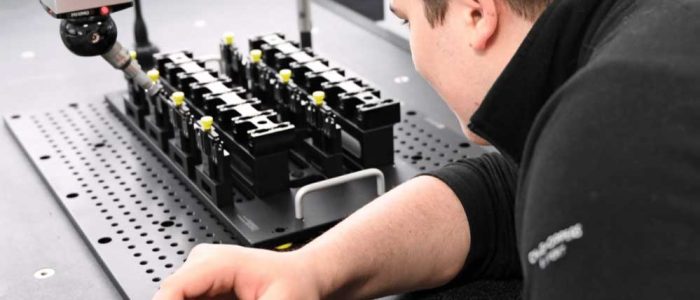 Get your team, new fixture, and/or inspection routine up and running quickly with our full installation and commissioning. We'll also provide any training that your team needs, further improving your inspection processes. Installation and training can be completed remotely or in person. 
Subcontract Metrology

Services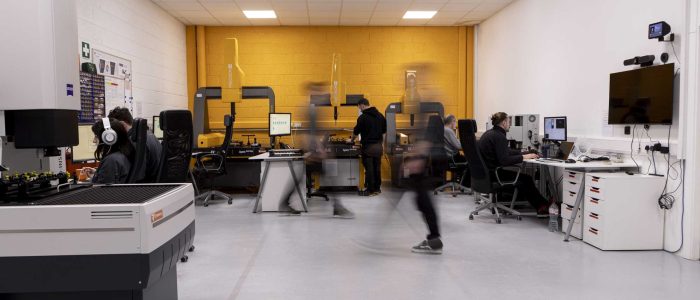 Extend your metrology and inspection capabilities, and get the support you need to maintain throughput and efficiency in your quality processes, with our subcontract metrology services. The services available include metrology consultancy services to ensure you invest in the right CMM or inspection equipment, First Article Inspections, Gage R&R studies, dimensional inspection, tool and mold validation, process verification, GD&T analysis, and more.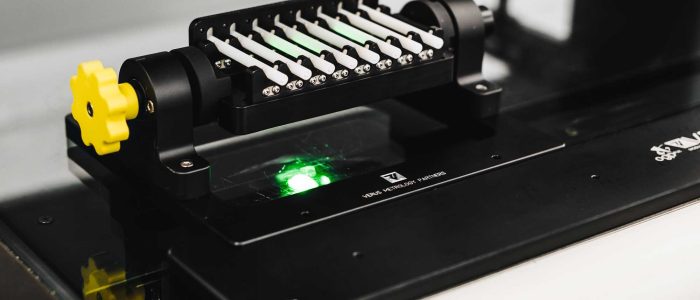 You'll get ongoing support from our experienced team. We also have a robust process that makes our ongoing support services as efficient as possible. This includes ensuring you have a single point of contact for all your metrology requirements. 
Our end-to-end services cover all aspects of metrology, inspection, and measurement in medical device manufacturing facilities. To get the support you need, contact us today.