Metrology Fixtures Manufacture
Manufacturing metrology fixtures that will improve your inspection processes.


You can expect the highest standards of quality, precision, functionality, and finish when you come to us for a metrology fixturing solution. Your new metrology fixture will be an investment in your quality control and production processes. 
Manufacturing is an essential part of our turnkey, tailored fixture development process, so we have invested in our capabilities to ensure you get a fixture that meets the specific requirements of your production line. 


Metrology Fixtures Manufacture for the Medical Device Industry


Benefit from our extensive experience delivering fixturing solutions for customers in the medical device industry. 
Invest in a fixture that will secure your medical device products or components during metrology inspection processes. 
The fixture will be tailored to the measurement systems in your facility. 
Even the most delicate, intricate, or complex component can be secured without distortion. 
Your fixture will be tailored for the materials used to manufacture the part, including polymers. The fixture will be designed and manufactured to speed up your inspection processes, reduce errors, and minimise manual intervention.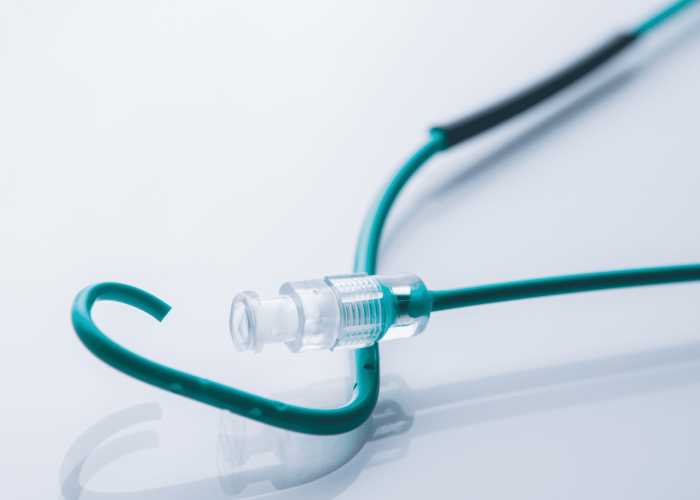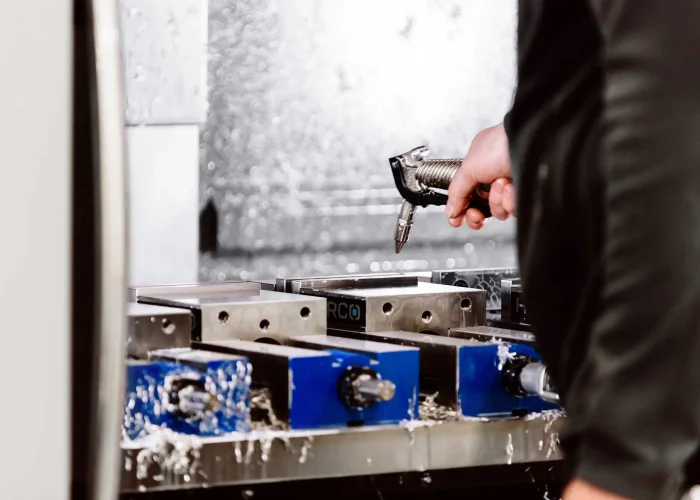 In-House Metrology Fixture Manufacturing


Your new fixturing solution will be produced at our state-of-the-art metrology fixture production facility. This facility is equipped with high-end manufacturing equipment, and it is staffed by a skilled, dedicated, and knowledgeable team. 
Your options include: 
CMM fixtures 
Vision systems fixturing solutions 
Auto-rotational fixtures 
Multi-station fixtures 
Fixture docking stations 
Modular fixtures 
And more 
Fixture Manufacturing Expertise


Toolmaking 
CNC machining 
Production engineering 
Design for manufacture (DFM) 
Material expertise, including aluminium, stainless steel, acetal, tool steel, and peek 
Anodizing and hardening 
Laser etching 
Final assembly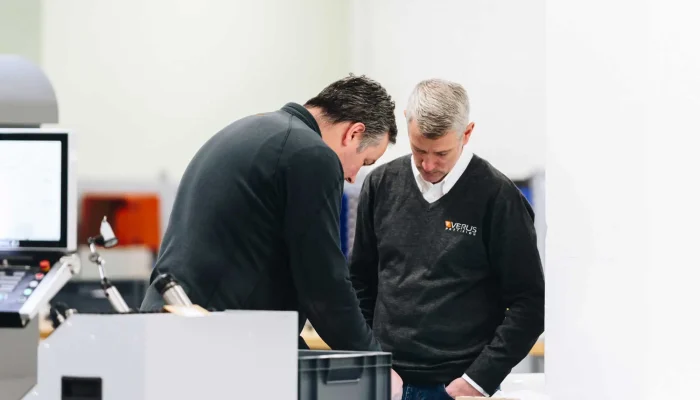 Our turnkey metrology fixtures service includes design, manufacture, qualification, and installation. Get in touch today.