Metrology Fixtures Qualification
We'll conduct a Gage R&R study on your new fixture before shipping it to your location. 


As a manufacturer in the medical device industry, it is not enough to simply get a metrology fixture designed and manufactured, as your fixture also needs to be qualified to ensure it produces accurate, repeatable, reproducible, and stable inspection results. Our metrology fixtures qualification processes will provide you with data to prove your fixture will operate according to your manufacturing specifications. 
We will validate your new metrology fixture in our facility before it is shipped to your location. The process we typically use during the qualification process is Gage R&R. 


The Importance of Gage R&R in Metrology Fixtures Qualification


After a medical device product or component is produced in your facility, variations in measurement can occur during inspection routines. Those variations are caused by two main factors: 
Variations in the product or component you are measuring 
Variations in the measuring device   

For quality control, patient safety, compliance, and a range of other reasons, it is essential to know when a batch of manufactured products falls outside the required tolerance range. To understand this, however, you also have to know how much of the variation that has been measured is being caused by the measuring device. 
This is what our Gage R&R study tells you. With the Gage R&R report that we produce, you will fully understand the variability of your new bespoke metrology fixture.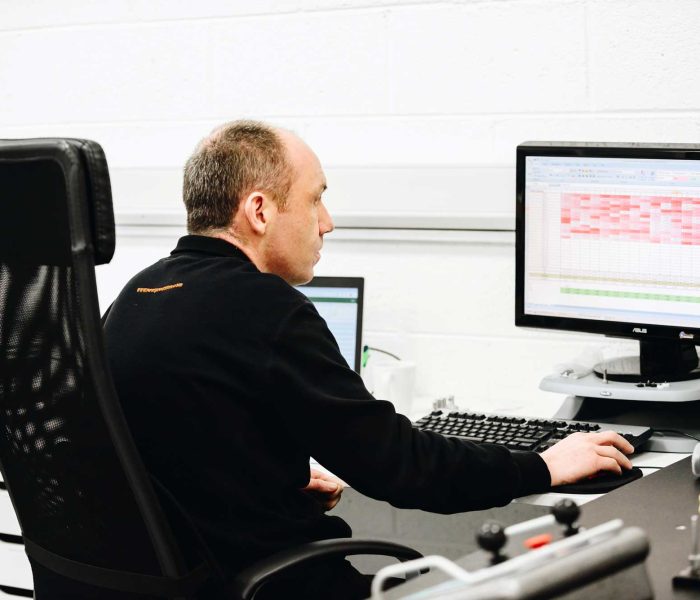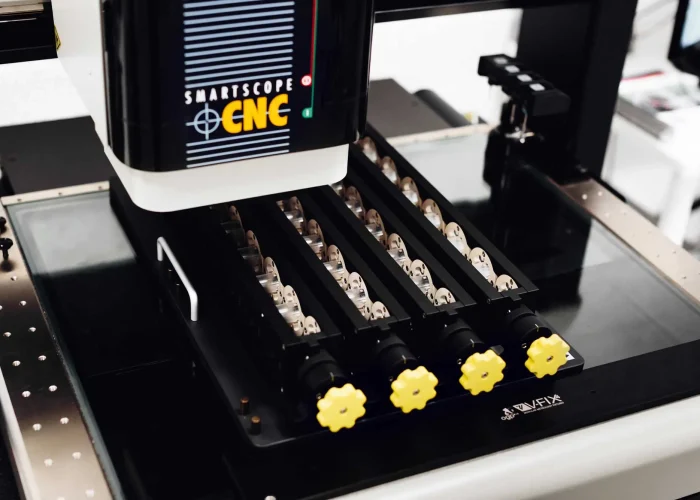 What a Gage R&R Study Entails


A Gage R&R study looks at the following two factors: 
Repeatability – do you get the same results when you measure the same component with the same fixture multiple times under the same conditions 
Reproducibility – do operators measuring the same component with the same fixture get the same results  

The output of the Gage R&R and metrology fixture qualification process is confirmation of the above, i.e., that you can complete repeatable and reproducible measurements using the new fixture. This confirmation will be in the form of a report that demonstrates an acceptable gage for the fixture.  
With this peace of mind and documentation, it is possible to proceed to the next stage of the process – shipping, installing, and commissioning your new fixture. 
Benefits of Metrology Fixtures Qualification


Ensures high standards of fixture manufacture and design 
Helps with compliance processes 
Eliminates issues before the fixture leaves our facility, speeding up the fixture development and installation process 
You will have reliable information on the level of precision you can achieve when using the fixture for inspection routines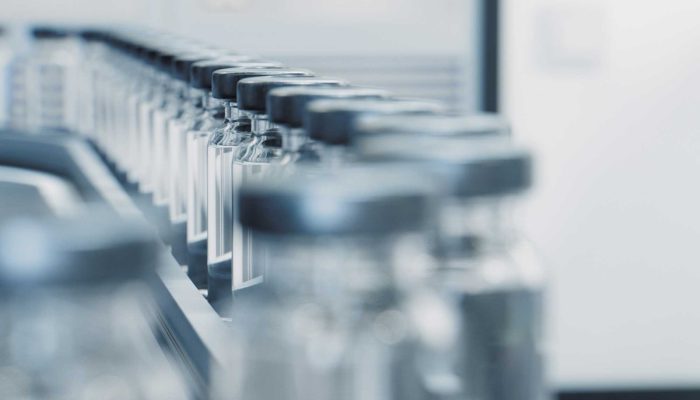 Our metrology fixtures qualification process ensures you can rely on the measurements produced when using your new fixture. Get in touch today to find out more about optimising your quality control process with a new metrology fixture.