Metrology Fixtures Design
Metrology fixtures designed to ensure consistent, repeatable, and efficient product inspections.


Get a tailored fixture that has been designed to fit your production facility. This includes designing the fixture specifically for your CMM or vision machine, and for the medical device product or component you need to measure. Our first step is to get a full understanding of your project before the design work begins.
Using your CAD drawings, we'll produce a fixturing solution that will improve quality control, minimise risks, and simplify regulatory compliance. We'll provide you with comprehensive information during the design process. You'll also receive assurance that your product or component can be measured before we send the fixture to our manufacturing team.


Medical Device Metrology Fixtures Design


Suitable for medical device products of any shape, size, intricacy, or complexity
Designed to securely hold your product or products in place, enabling fast, accurate, repeatable, and reproducible inspections
The fixture will be designed to minimise operator steps, reducing errors and eliminating operator variance
All measurements in a single setup
You'll be involved in the design process with our collaborative approach
Get final sign-off on the design before manufacturing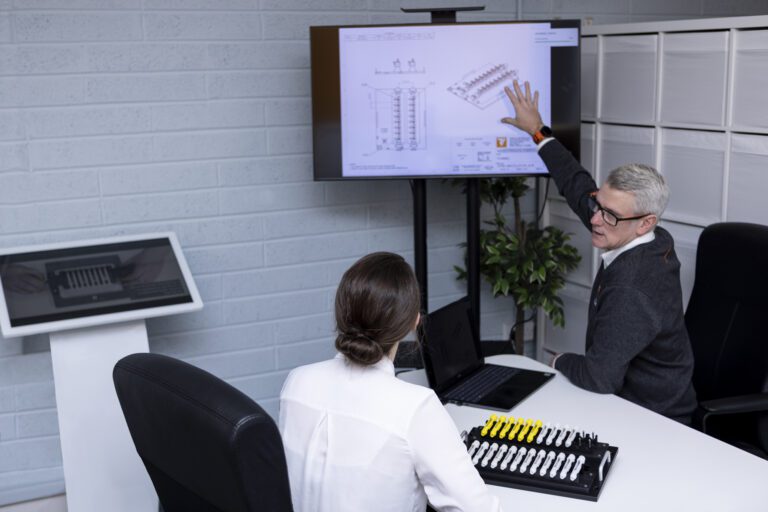 Types of Fixtures We Design


Auto-rotational fixtures
Manual rotator fixtures
Multi-station fixtures
Large cavity fixtures
CMM fixtures and vision system fixtures
Docking systems for fixtures
Metrology Fixture Design Process


We use a collaborative process during metrology fixture design projects. This ensures you get the precise fixture for your requirements without delays. You will also have greater confidence in the process as you will be kept informed along the way.
The metrology fixtures that we design can improve the accuracy, throughput, and efficiency of your inspection processes. Get in touch today.