Dimensional Metrology and Inspection Services 
Expert metrology consultancy services and practical support for all your inspection needs. 


Get support for your dimensional metrology or inspection requirements with our specific expertise in the medical device industry. This includes metrology and inspection expertise in relation to ultra-small, intricate, and complex medical devices and components.  
You'll benefit from fully tailored dimensional inspection services that will deliver on your needs and meet your objectives: 
Compliance 
Quality control 
Patient safety 
Product quality 
Waste reduction 
Production process efficiency 
Our services range from metrology consultancy services to on-site inspection to CMM programming and everything in between. 
More Metrology Services links


Dimensional Inspection & Metrology Services that Deliver on Your Requirements 


Introduce a new product to your production facility with our First Article Inspection services, or shorten production cycles on an existing line through inspection process optimisation and validation. Our team also has expertise in: 
First Article Inspection (FAI) services to introduce a new product to your production facility 
Shorten production cycles on an existing line through inspection process optimisation and validation 
Investigating component and measurement issues 
Troubleshooting manufacturing process and issues with measurement systems 
Resolving inspection and quality-related disputes 
Reducing operational costs through reliable, repeatable, and reproducible inspection processes 
Training to improve metrology skills in your facility 
And more 
We can replicate common dimensional inspection scenarios as we have multiple CMMs and other types of measurement equipment from a range of vendors in our lab. Our team also has knowledge and expertise in a variety of CMM programming languages. As a result, you'll benefit from our extensive experience providing a wide range of dimensional metrology and inspection services.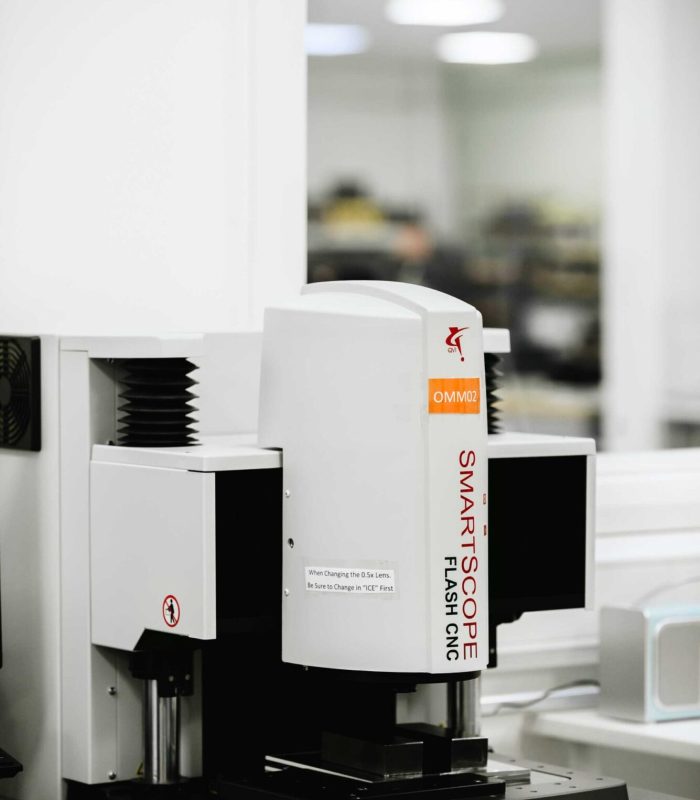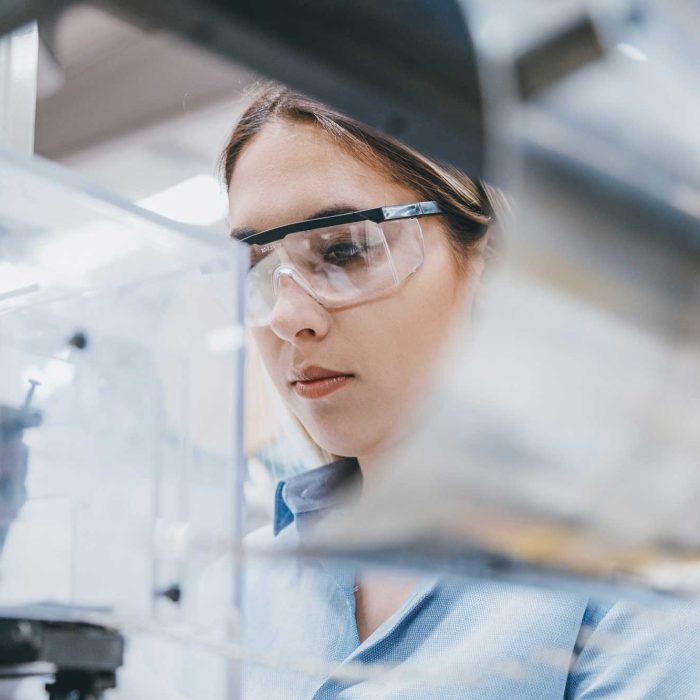 Expert Dimensional Inspection Services


Initial Sample Inspection Report – (ISIR) 
First Article Inspection Report – (FAIR)  
Component measurement 
Tool validation metrology 
Multi-cavity mold testing and inspection  
Cavity verification/CAD to part deviation 
Gage R&R studies 
Geometric dimensioning and tolerancing (GD&T) analysis 
CMM calibration and retrofits 
Measurement procedure creation 
Equivalency testing using your products and fixtures as well as one of your metrology machines temporarily installed at our facility, or an equivalent machine 
In-process validation 
Process capability studies 
On-site metrology services and support 
Benefits of Our Dimensional Inspection and Metrology Services 


Access to an expert and highly qualified team 
We use a partnership approach to ensure you get the highest standard of service 
Shorter delivery timelines through the replication of your facility using our wide range of in-house CMMs and inspection equipment 
You can expect a fast turnaround on your request 
Fully tailored dimensional inspection services customised to your needs 
Impartial and unbiased approach to dimensional inspection and metrology where the focus is delivering maximum returns on your investments 
Non-destructive testing as standard 
Full commitment to delivering on your specific requirements 
Cost-effective pricing, further enhancing return on investment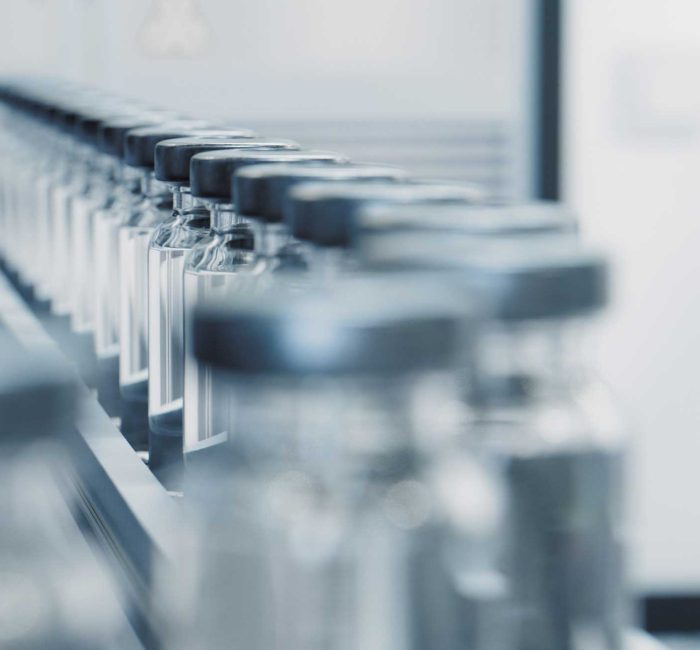 We can help with all your dimensional inspection, metrology, and measurement needs, so get in touch today to discuss your requirements, benefit from our advice, and get a quote. Contact us now.