Approved Metrology Partners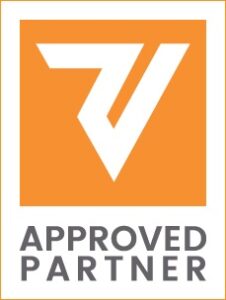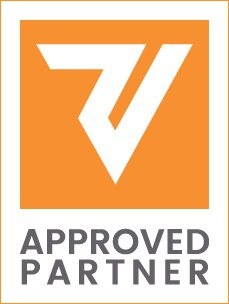 At Verus, we only partner with the best in the industry. Under our Approved Metrology Partners program you can be confident in choosing the right solution for all of your metrology needs. We have selected programmers, trainers and equipment suppliers that share our passion for metrology, our values and dedication to our clients.
Please enter your search criteria or browse the Approved Partners below.
Approved
Ireland, United Kingdom
Programmer, Training
Approved
Ireland, United Kingdom
Programmer, Training
Approved
Ireland, United Kingdom
Programmer