Career Opportunity: Automation and Control Systems Engineer (Position Filled)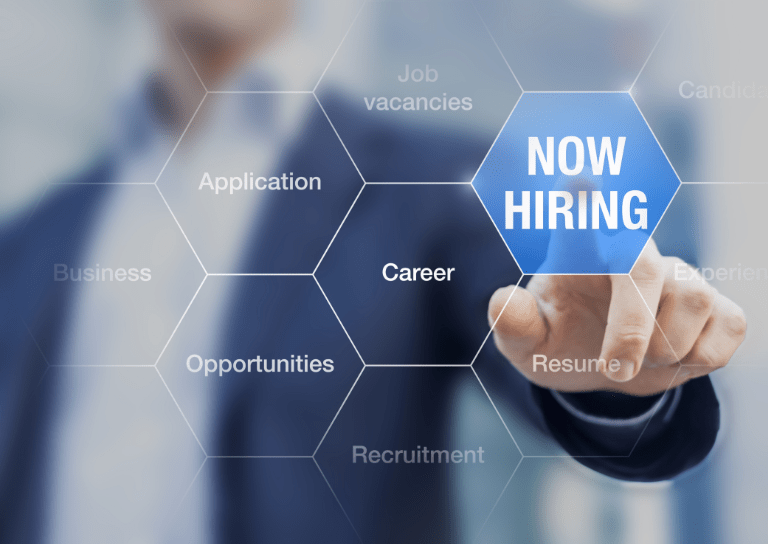 Verus Metrology Partners have above all, revolutionised the way clients measure their products. Our consistent pursuit of market-leading innovation, quality and customer service, backed by investment in our people and processes, has also underpinned our rapid growth over the past decade. Plans to continue to push the boundaries of measurement have resulted in a new and exciting career opportunity.
Job Description: Automation and Control Systems Engineer
Therefore, we are now seeking applications for the position of Automation and Control Systems Engineer to join our team and support our clients' requirements for automation and integration of our Bespoke Metrology Systems.
This exciting career opportunity will be challenging but equally, a highly rewarding adventure, forging new innovative technologies and systems in the Metrology field of manufacturing technologies.
The successful candidate, therefore, will work directly with the Verus Metrology Workshop and our Collaborative Research and Development Team at our Anvil Building, located in Co. Sligo.
Areas of Responsibility:
Responsible for all bespoke automation system design from initial concept, simulation, testing, programming, commissioning and overall start-up assistance
Design, commissioning, programming and support of automation and control systems for all bespoke internal projects
Responsibility for quality, commissioning and safety of all automation and controls systems
Monitor and evaluate safety practices in addition and ensure compliance with legislation where relevant. (CE compliance of equipment)
Development of machine documentation to meet EU and USA standards
Desired Skills and Experience:
Minimum 2 years' experience with Equipment Automation, Software, or related experience with B.Eng in Mechanical, Manufacturing, Electrical or related engineering discipline
Experience in Allen Bradley/Siemens/Omron/ PLC programming and integration
Expertise with servo controllers (Bosch / FESTO / AB / IAI), vision system integration, motion control applications & HMI products
Experience of machine vision programming and integration (Keyence, Cognex)
Experience with Robotics programming and integration (KUKA /ABB / EPSON/STAUBLI)
Knowledge in the following: Object-oriented programming, C#, VB.Net, VB 6, PLC, C++, Lab View programming
Experience in a regulated environment (ISO)
SQL Server, SQL Server Reporting Services, java and database design desirable
Self-Starter with Strong interpersonal skills
Excellent communication, project management and analytical skills
3D modelling experience (preferably Solidworks)
Ability to read, understand and draft electrical schematics
Proficient with MS Office
Additionally, a full Irish driving licence is required.
Job Type: Full-time
How to Apply:
The Automation and Control Systems Engineer role is above all, a fantastic career opportunity to join an exceptional team with a market-leading company. So, If you have what it takes, send your C.V to Andrew Hodson or call us on 071 914 3506.
Verus Metrology Partners is committed to creating a diverse environment and therefore, is proud to be an equal opportunity employer.