Company Announcement: Jon Stabler Departs Verus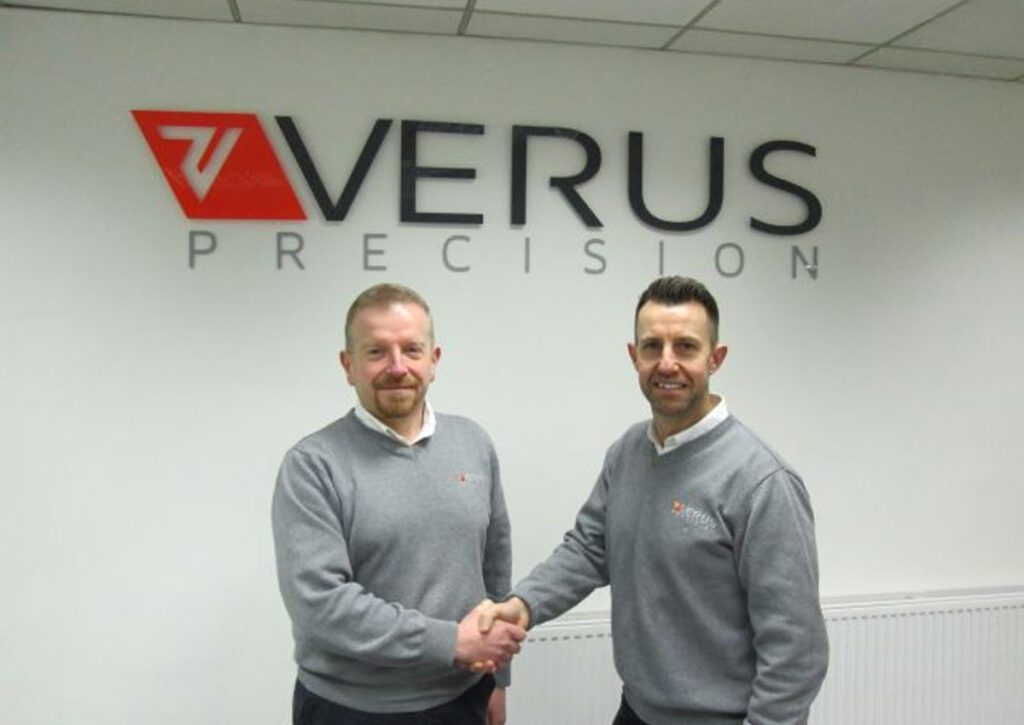 Company Announcement: We'd like to take this opportunity to wish Jon Stabler every success as he departs from his role here at Verus Metrology.
---
Both management and staff would like to thank Jon for all his contributions to Verus UK's metrology department since joining the team in 2017.
---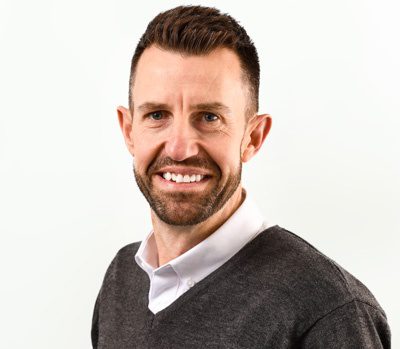 Jon has used his wealth of experience and knowledge in Metrology Applications to support CMM and Vision System users worldwide.
Additionally, he's been instrumental in advancing the metrology lab's capabilities, now established as one of the finest in the UK.
Jon Banner, UK Group Applications & Developments Director, says:
As UK Metrology Applications Manager, Jon's been a driving force in enhancing the proficiency of the UK-based metrology lab. Using his expertise, he has helped Verus UK increase its capacity and capabilities and expertly lead our ever-growing Metrology team.

Therefore, it's with great pleasure that we wish him the very best in his future endeavours. I'm sure I speak for both clients and colleagues alike when saying Jon will be sorely missed.
Departing Verus at the end of this month, we wish Jon the very best in his new role.
---
For any queries relating to Jon's departure or future metrology requirements, please contact Jon Banner on +44 (0)115 7841934. Moreover, be sure to subscribe to our NEWSLETTER to receive our technical blogs, customer updates and all the latest company announcement and developments.