Meet the Latest Addition to the Verus Design Team
Meet the latest addition to the Verus Design team….
Verus Metrology Partners is pleased to announce Raymond Doherty 's new position within the company as the latest Design Engineer recruit.
---
Experts in Precision-Led Fixture Design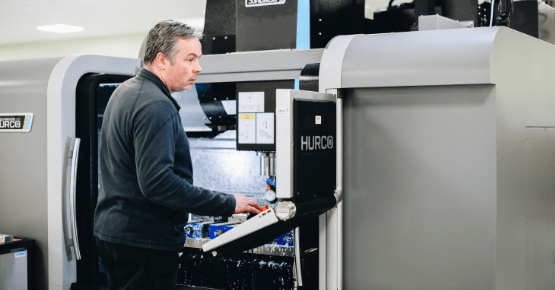 Ray joined the Verus team in 2018 as a Manufacturing Engineer.
Working in Verus's Manufacturing department for the past two years, Ray, therefore, brings with him a wealth of Toolmaking and machining experience into the design lab that will prove useful as he gets to work creating technical fixture drawings for some of the worlds largest MedTech and Pharma companies.
Experts in the precision-led design and creation of bespoke metrology fixture solutions, the Verus design team cleverly integrate innovation with accuracy to produce robust inspection fixtures devised to assist in removing some of the most challenging obstacles that often occur throughout day-to-day measurement activity.
---
A Welcome Addition To The Design Team
As the new member of the Fixture Design team, Ray will work closely with the design department to create initial concepts that will eventually be transformed into high-end precision metrology fixtures.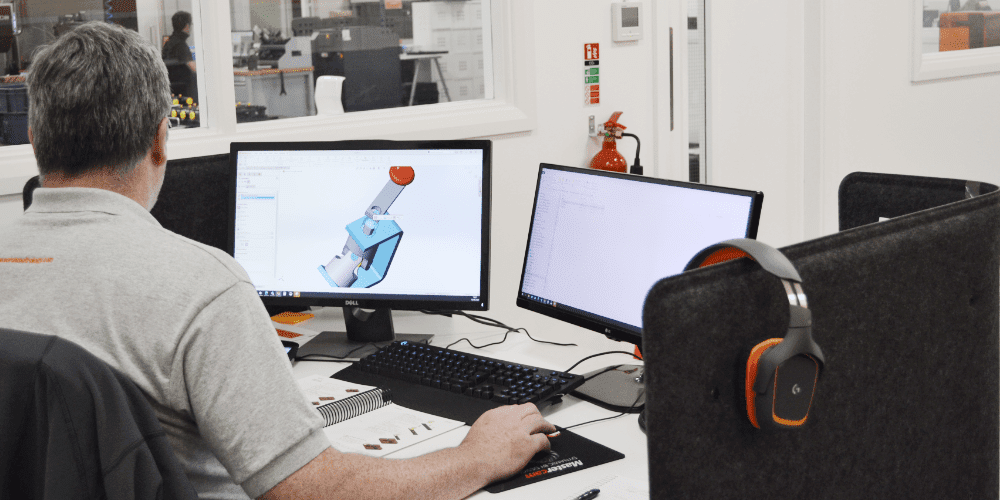 Speaking on commencement of his new role within the company, Ray says:
Working as part of the Verus Manufacturing Team since 2018, I enjoyed seeing the fixture designs come to life. It felt great to see the fixture completed and shipped to another very happy customer.
However, I have always had a keen interest in the design process behind Verus's bespoke metrology fixtures. Hence, when an internal opportunity arose for a new Design Engineer I jumped at the chance.
Therefore, I would like to thank Verus for giving me this great opportunity to advance my career in design. This is a new challenge for me, and I look forward to working with the design team in continuing to create the advanced, innovative metrology fixture solutions we have become renowned for.
---
"Extending the capabilities of the Design Department"…
Discussing Raymond's promotion at Verus Metrology, Verus CEO Andrew Hodson explains:
Rays appointment to Fixture Design brings his extensive knowledge of toolmaking, precision machining and inspection into the design department. This additional knowledge and experience will extend the capabilities of the fixture design team even further.
Ray, we wish you the very best in your new role here at Verus Metrology Partners. We look forward to witnessing the instrumental impact you will have on the design team.
---
To find out more about Verus's bespoke Metrology Fixtures contact Raymond Doherty on +353 (0)71 91 43506 (ext. 227). To request a quote click here. Moreover, subscribe to our NEWSLETTER to receive our technical blogs, customer updates and all the latest company developments.