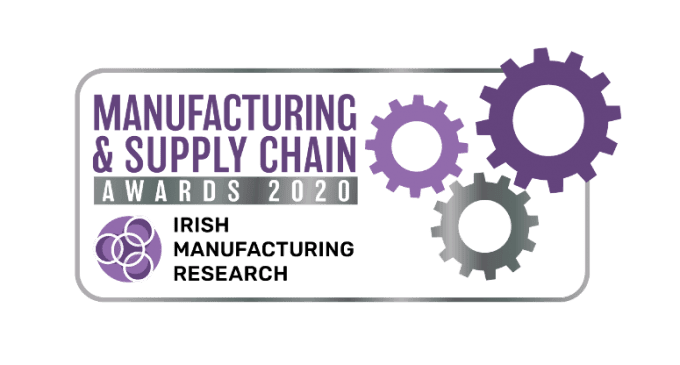 Verus Metrology Partners have been announced as finalists at the prestigious Manufacturing and Supply Chain Awards 2020 for Engineering Manufacturing Team of the Year. In association with Irish Manufacturing Research, the event takes place on Wednesday, January 29th at the Citywest Hotel in Dublin.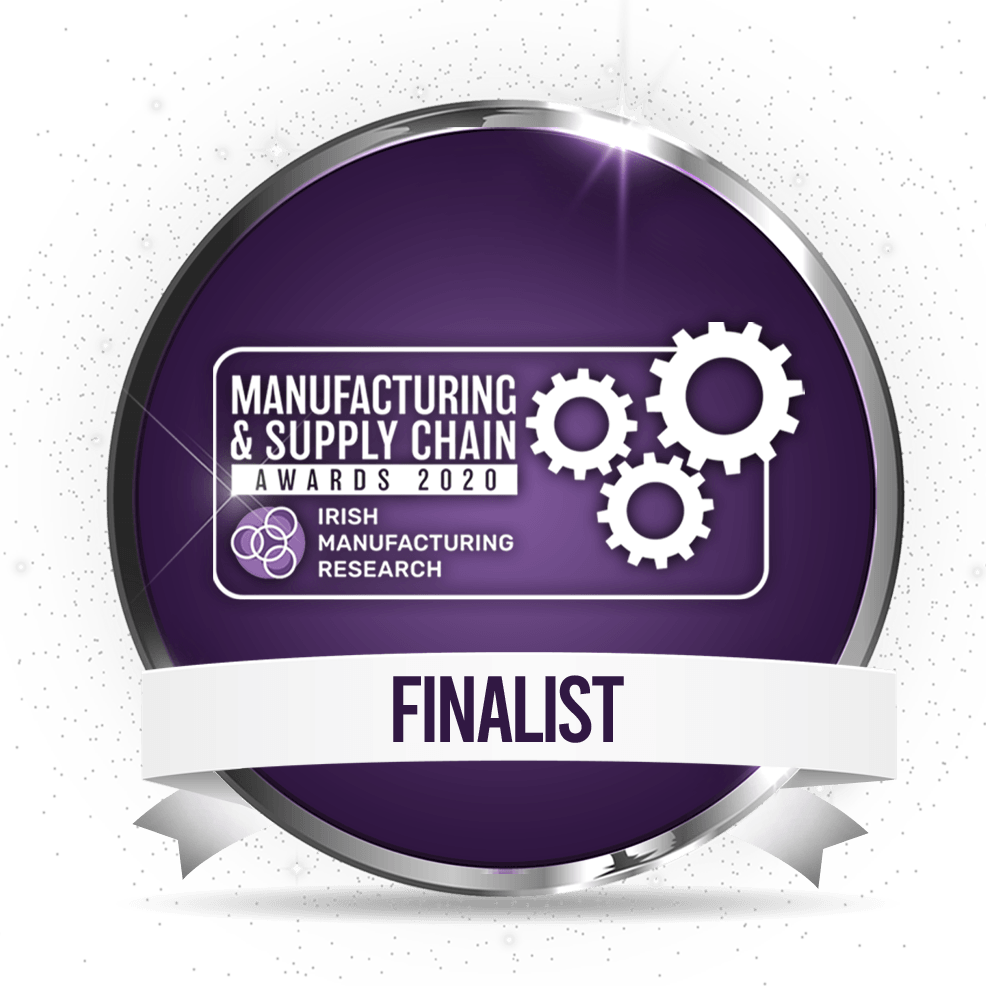 Sponsored by Festo, the Engineering Manufacturing Team of the year award celebrates the success of engineering companies across Ireland. In addition to showcasing exceptional achievement and teamwork, it recognises innovative processes and dedication to improving standards within the engineering industry.
---
Engineering Manufacturing Team of the Year
Recently welcoming three additional Engineers to the team in 2019, Verus Metrology has certainly achieved immense expertise in the manufacturing of bespoke Metrology Inspection Fixtures. Furthermore, Verus' manufacturing department holds the capacity and capabilities to provide superior, extremely complex, single-station and multi-station inspection fixtures fit for components of any shape or size.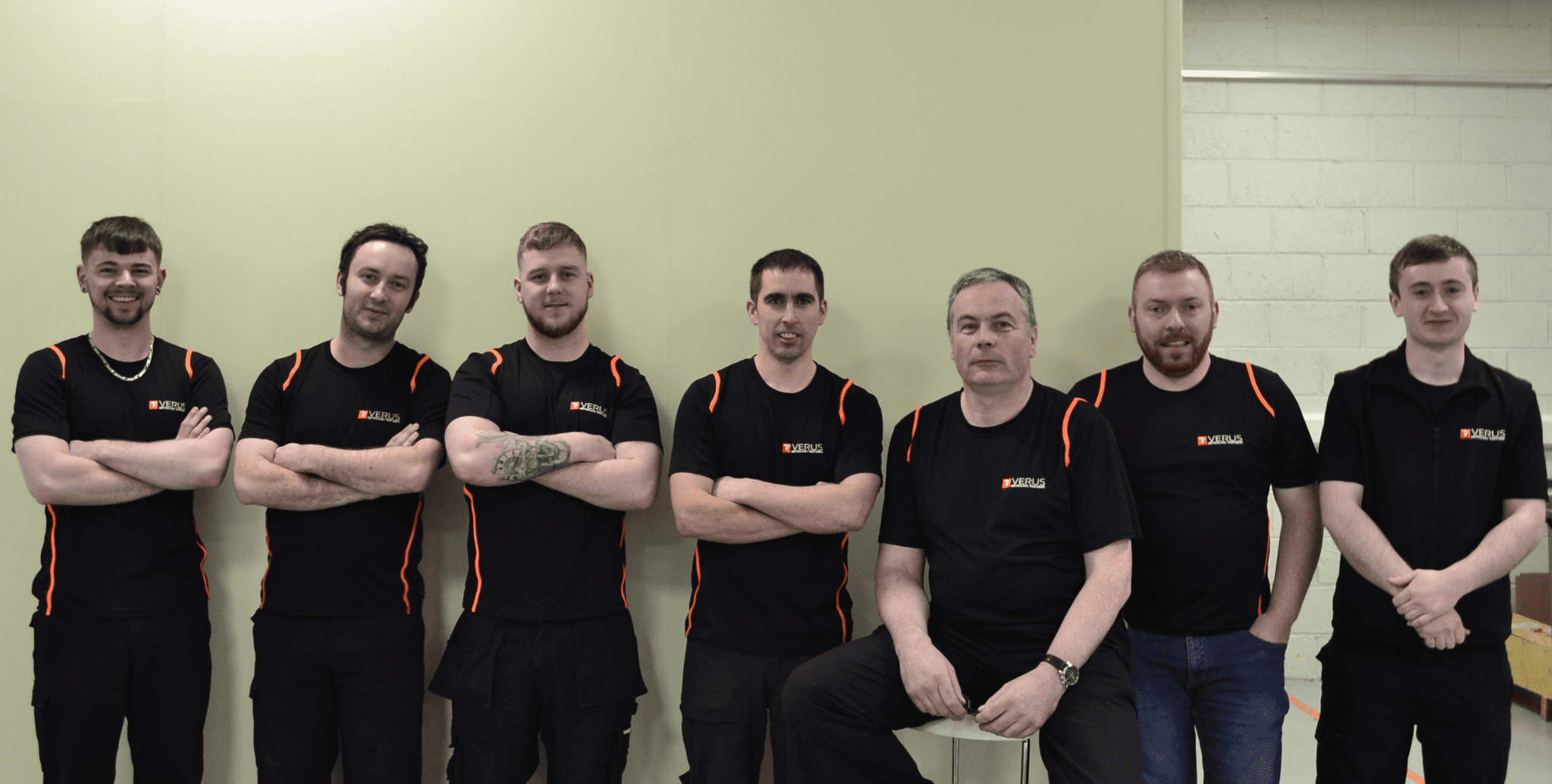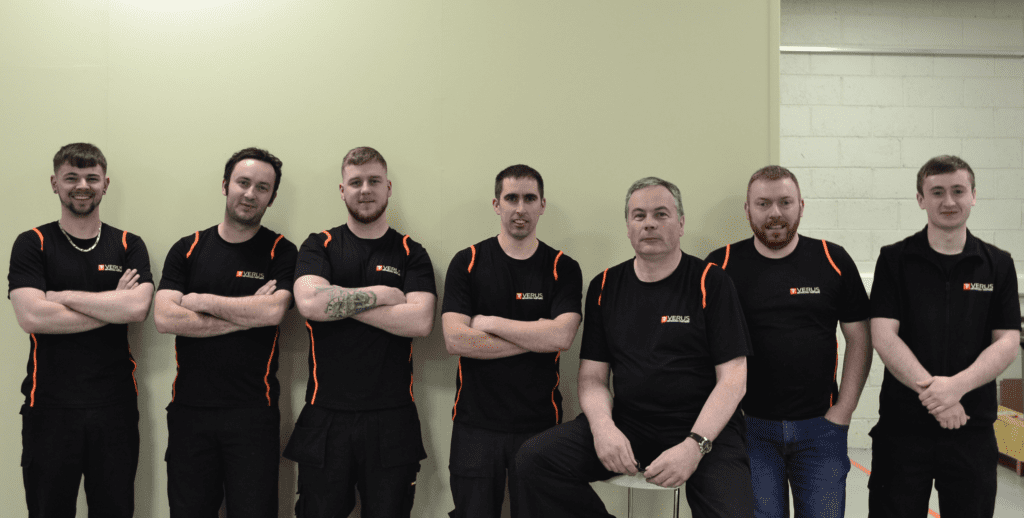 As machinists, they apply their expert skills and knowledge to produce the most innovative, accurate and robust of fixtures.
Therefore, speaking about the team ethos held within Verus' Engineering department, Verus Manufacturing Manager Colm Taylor says:
We pride ourselves on the superiority of our bespoke metrology fixtures. Above all else, through our valued partnerships with clients', we have mastered the art of creating a modular fixture immersed in quality, precision and functionality.
---
Metrology Fixture Manufacturing at Verus
Therefore, ensuring a fast production turnaround, Verus provides a full in-house manufacturing facility offering skilled CNC Machinists, Engineers and Toolmakers. Our world-leading CNC machining team produces a reliable and repeatable process, hence resulting in the highest quality of metrology fixtures.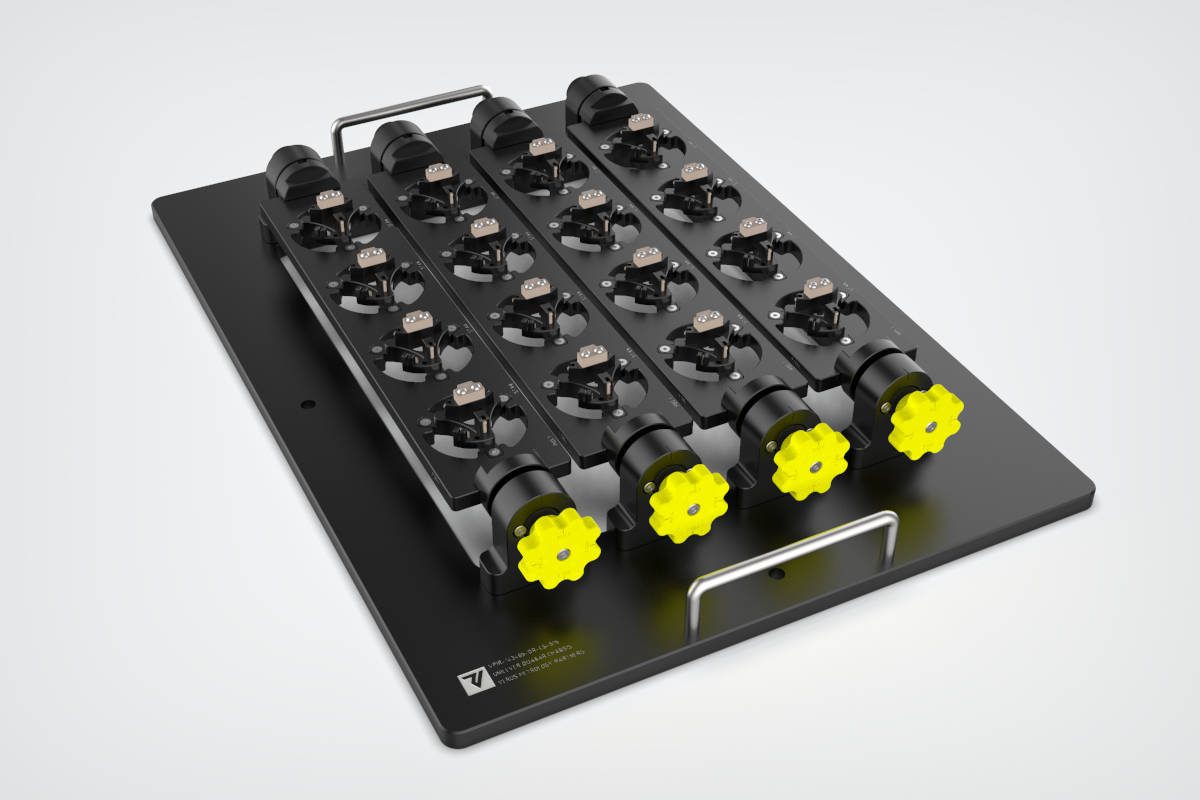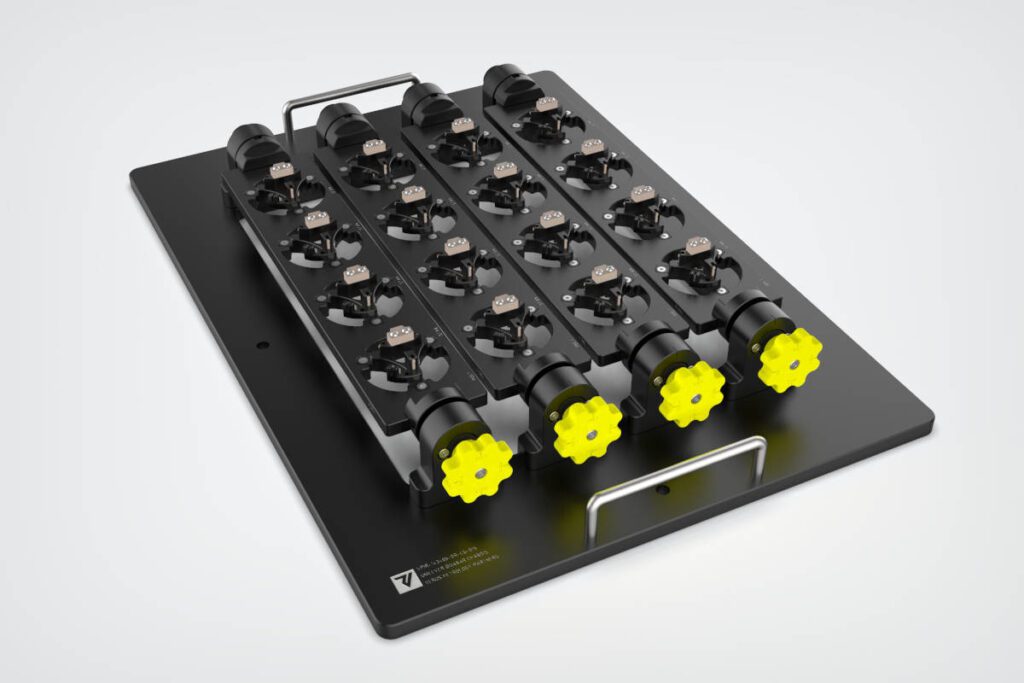 Verus' bespoke Fixturing Solutions have pioneered an ever-evolving business model, responding to both the current and future needs of clients.
Client Partnerships
Furthermore, Verus Metrology develops close working relationships with clients based on an innovative and mutually respected process of continual improvement. Consequently, adding extra value to the client's measurement activities, Verus' metrology fixtures are second to none in the market. For that reason, the in-house process results in the highest quality of manufactured precision metrology fixture solutions.
Contact Rachel Smith, our Client Marketing Officer, to discuss how she can help deliver relevant Verus Metrology content to you. Moreover, be sure to subscribe to our NEWSLETTER to receive our blogs, customer updates, and all the latest Verus developments.