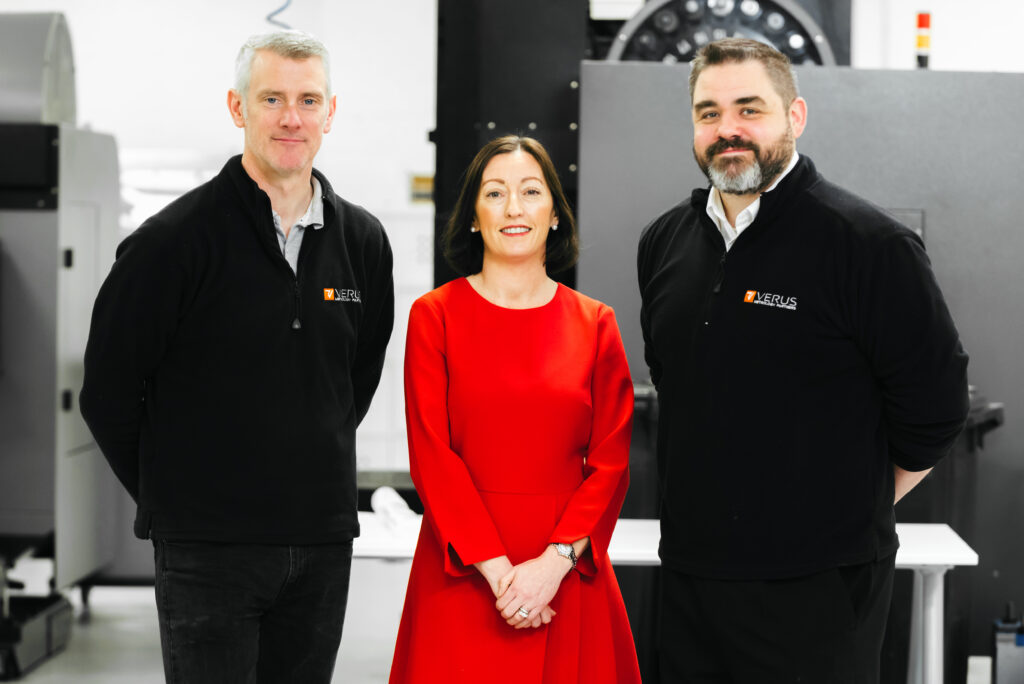 ---
Verus Metrology Partners and its Board of Directors are announcing that, on November 25th, Yvette Haughey, officially stepped away from her role as Group Finance and HR Director. Yvette remains a valued supporter of Verus Metrology Partners and her positive relationship with the company will continue. 
---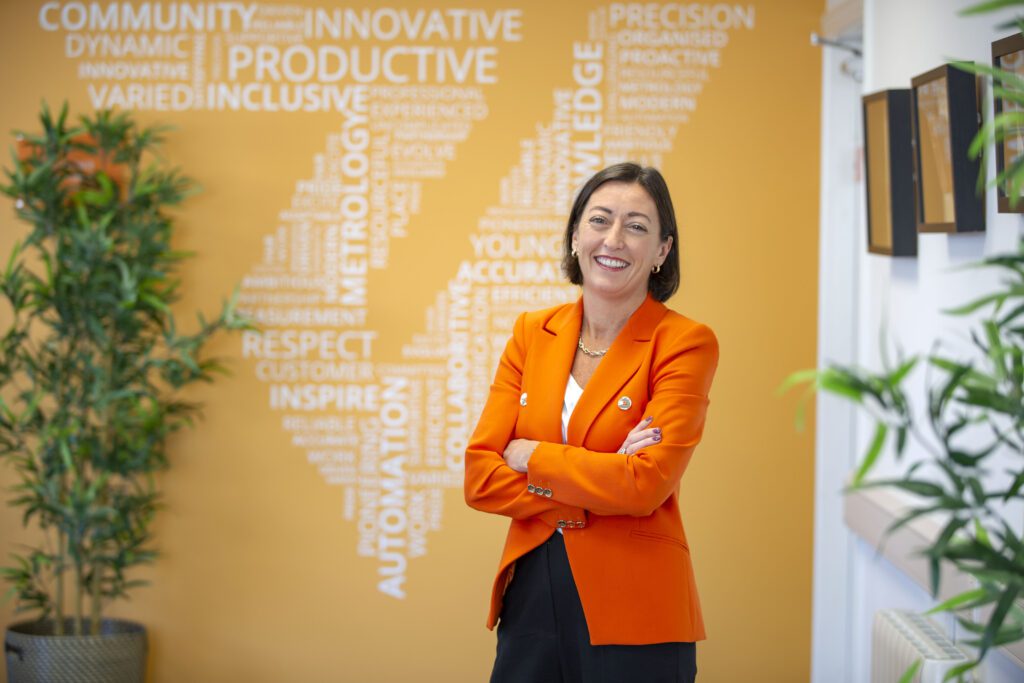 "Yvette was a diligent and professional executive, always putting the clients, company and her peers first, guiding us through difficult times and always maintaining a positive outlook"
– Andrew Hodson, Co-Founder and CEO of Verus Metrology Partners 
While we are saddened by this departure, we would like to take this opportunity to thank Yvette for all she has done for the company since her joining date in 2008. Yvette has been instrumental in our growth over the past 15 years, from a starting point of three employees, to now having served over 150 clients. Yvette has also consistently contributed to our internal culture of respect, collaboration, and diligence and she will be missed by all.  
Professional to the core, it has been a fantastic experience working alongside Yvette during the evolution of Verus, she has been instrumental in our continued growth

– Michael Nugent, Co-Founder and COO of Verus Metrology Partners 
Many thanks to you Yvette, we wish you all the best in your future endeavors.  
---