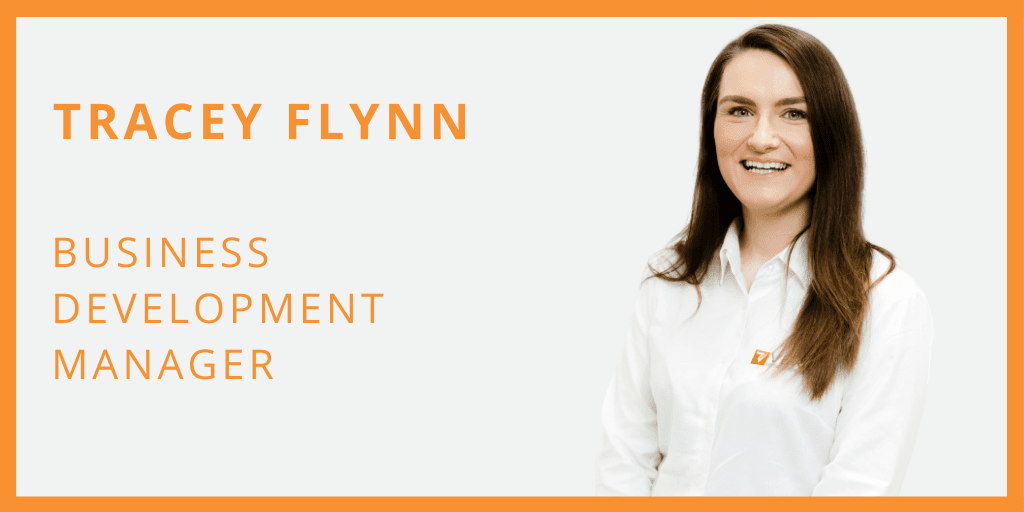 Providing outstanding customer service is at the heart of everything we do at Verus Metrology. Our client-centric approach means our focus is on meeting the present needs of our clients. It is also important our metrology solutions can address those needs in a timely and more efficient manner. Therefore, we must have a thorough understanding of the market and its upcoming industry trends. Through business development, we must continue to work towards our client's future metrology requirements.
Tracey Flynn – Verus Business Development Manager
As Business Development Manager, Tracey Flynn's role is to uncover what extra added-value can we offer our clients when they avail of our superior turnkey metrology services and bespoke fixture solutions.
In order to do this, Tracey is responsible for building and maintaining working relationships with both new and existing clients.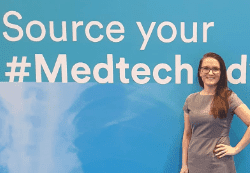 This is achieved through regular business meetings and networking at globally held events and trade shows.
It also presents an opportunity to gather important feedback which helps shape the future of our company.
Recognising that each of our clients have individual and often widely-varied needs, our solutions are tailor-made to meet these needs. Understanding this, Tracey works towards implementing any necessary changes to our bespoke services, transforming our client relationships into successful partnerships.
Through Tracey's awareness of the difference between meeting and exceeding client expectations combined with her expert and long-standing experience within the fields of marketing and business development, she has effectively transformed the customer experience at Verus and aligned her efforts with the company's core values. 
If you would like to partner with Verus to find a bespoke metrology solution that works best for you, contact our Business Development Manager Tracey Flynn on +353 87 66 19000. Moreover, be sure to subscribe to our NEWSLETTER to receive our technical blogs, customer updates and the latest company developments.