Leo Clancy is visiting the regional Enterprise Ireland (EI) offices to support the 3 year strategy.  Over the next 3 years, EI is focusing on growth across the country and building a strong regional pipeline with the help of Local Enterprise Offices.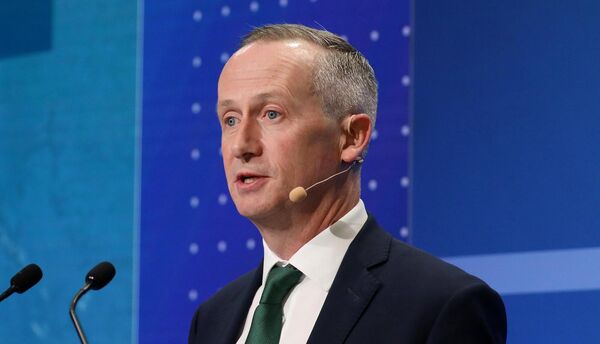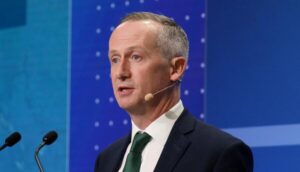 More About EI
A total of 20,342 new jobs were created by Enterprise Ireland companies in 2021, amounting to a net increase of 11,911 when job losses are taken into account. This brings the number of people in employment supported by Enterprise Ireland to 207,894.
"That's almost as many people working for multinationals," noted Tánaiste Leo Varadkar, TD.
"This is an extraordinary performance," he added. "We are well on our way to meeting our target of having 2.5m people at work in Ireland by 2024."
Ref: Elain Burke, Silicon Republic, 11th Jan 2022
Purpose of the Visit
As part of this trip Enterprise Ireland are recognising their successful client companies and taking the opportunity to visit a select few of the outstanding performing companies in the region.
Verus had been an Enterprise Ireland Client for Nearly ten years. In that time we have benefitted from significant funding and supports. Major Projects include the renovation and fit out of our current HQ building in Cleveragh. The Automated metrology Systems R&D project and the current ERP project to develop our internal integrated digital systems.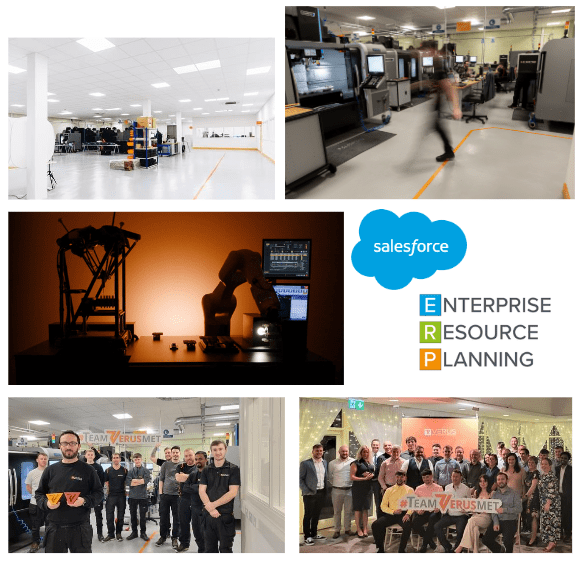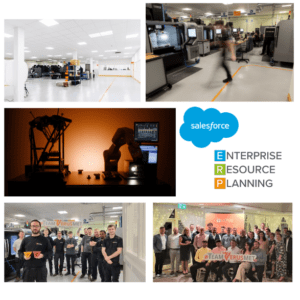 Who is Leo Clancy
Before being appointed as CEO of Enterprise Ireland, Leo led the Technology, Consumer and Business Services sector as well as IT, Marketing Communications and Corporate Services at IDA Ireland and was a member of the Executive Management team. In that role, Leo worked extensively with global technology and services companies invested in Ireland.
Prior to his public sector career, Leo spent 17 years in the telecommunications industry, including in a number of management, technical and engineering roles. He was part of the senior leadership team at e|net, a high-growth Irish wholesale broadband provider and spent his early career at Ericsson, primarily working on global services for deployment of mobile and fixed networks.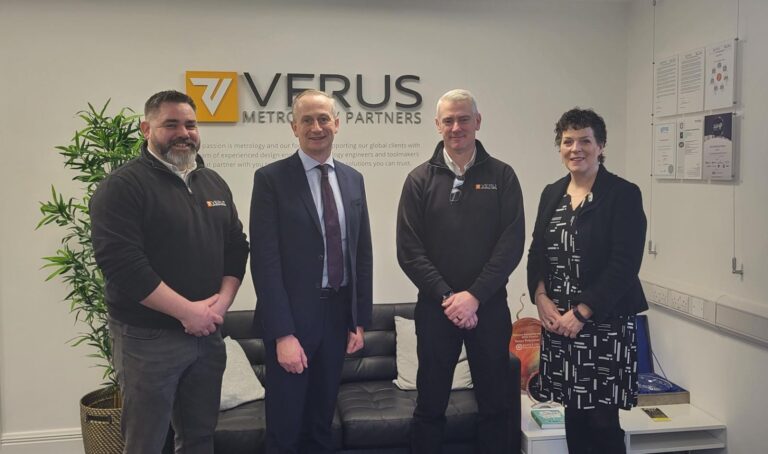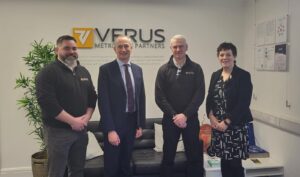 Click to read about 2022 advancements at Verus Metrology Partners.