There are exciting changes taking place at Verus as we celebrate 10 successful and rewarding years in business.
The changes reflect how the company has evolved since we started out in 2008 with a team of three people to one of the top independent metrology service providers in the world.
First of all, we are changing our name from Verus Precision to Verus Metrology Partners. We feel the new name better reflects the bespoke work with high volume global manufacturing firms – including a number of the leading medical device and pharmaceutical organisations.
With the new name comes a new look. We have completely redesigned and modernised our website to mark our 10th anniversary. With a modern interface, we hope that clients will find the website more relevant as an information hub with the ability to request quotes directly from the site.
The new website will be updated regularly with all the news we have to share including what shows we will be attending, new product information and personnel additions. You can easily sign up to our newsletter to get this information sent directly to your inbox.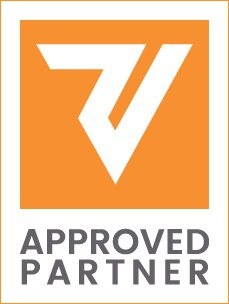 As part of our new benefits to clients, we have launched an Approved Partners programme. Under this scheme, we have chosen a select number of hand-picked programmers, trainers and equipment suppliers whose work we respect and recommend.
Partners will be given our Approved Partners badge so you will know they share our passion for metrology and they provide best in class service.
Fresh from relocating to our new headquarters in Cleveragh, Co. Sligo on foot of an €800,000 investment, these further changes position us to ensure that we are offering existing and prospective clients the best possible service.
Over the course of our 10-year journey, Verus Metrology Partners has developed into one of the top independent metrology service providers in the world with a global client base. We now have more than 20 dedicated and knowledgeable employees located at our two sites in Ireland and the United Kingdom.
Since the company was established in 2008, by current Managing Director Andrew Hodson and Technical Director Michael Nugent, we have grown every year and that continues. To facilitate this growth Verus has recently expanded its Board of Directors to include Yvette Haughey as Strategy and Finance Director and Sean MacEntee as Chairperson of the Board.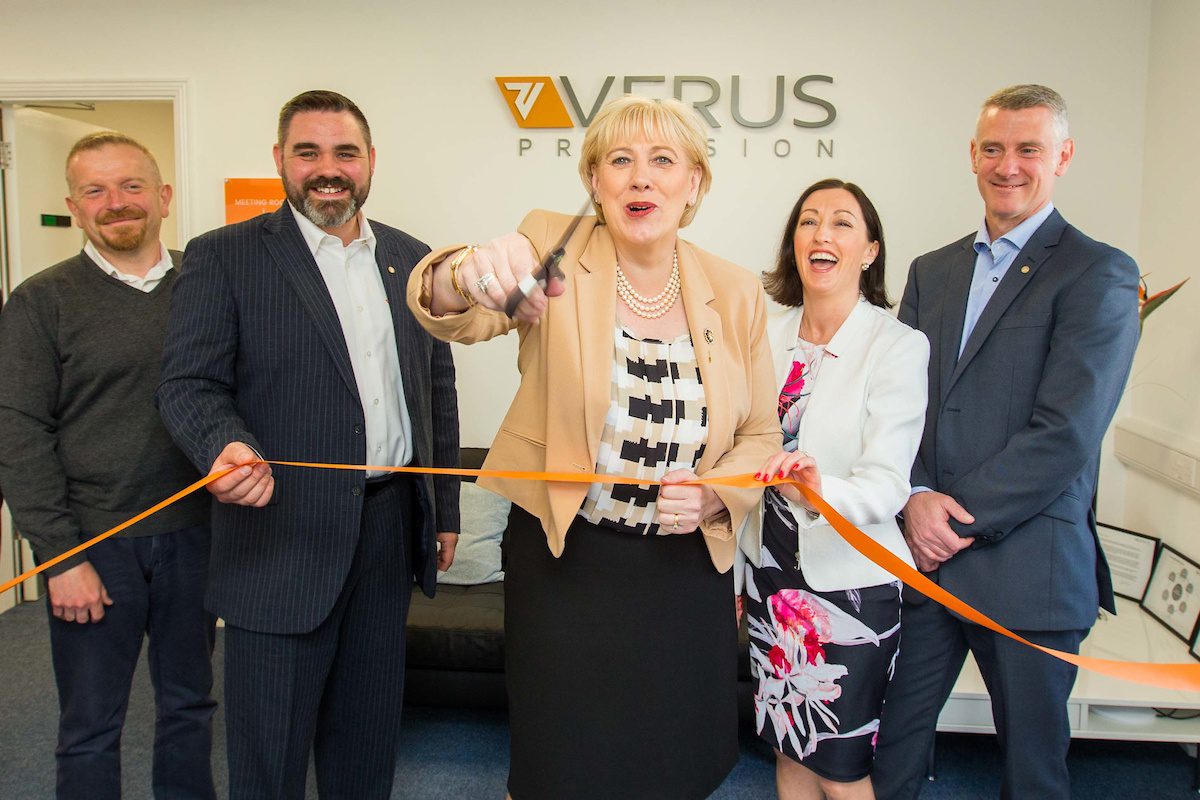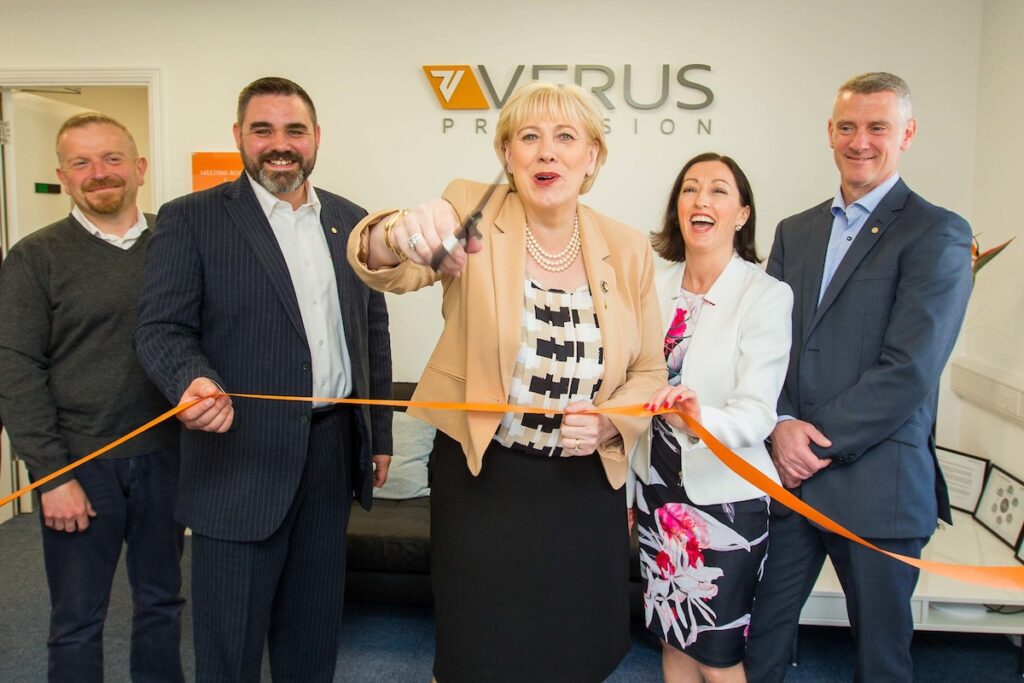 In May, Minister for Business, Enterprise and Innovation Heather Humphreys opened our new state-of-the-art advanced metrology lab in Cleveragh Industrial Estate – where toolmaking and precision engineering first took place in Sligo town – and announced the creation of nine additional jobs.
The company was formerly located at the Aughamore Far Industrial Park, also in Sligo, and we are retaining this facility as a centre for Research and New Product Development. We are also predicting significant growth in the short-term, with plans to open an independent metrology lab in the United States next year.
The team at Verus Metrology Partners is excited about our change and the potential for the next 10 years and would like to thank all our clients and suppliers for the support throughout the years.