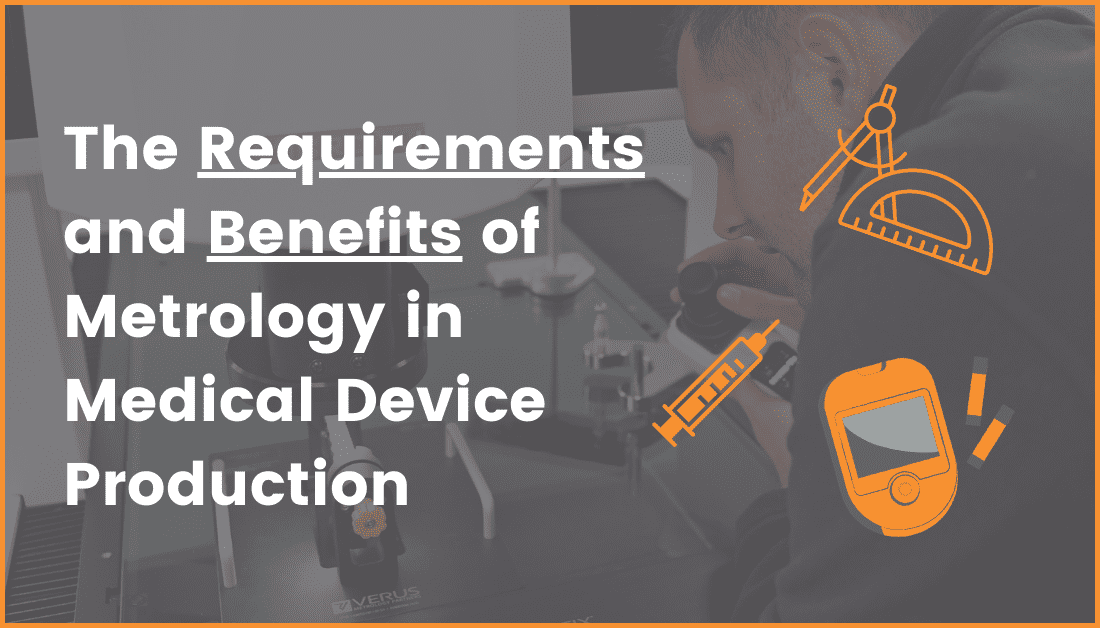 Metrology is a crucial part of the medical device production process. It is also a key component in the development of new and innovative medical device products while helping medical device manufacturers refine processes, improve efficiencies, and reduce costs.
As an overview, quality, safety, and compliance are the crucial areas where high-quality metrology solutions benefit medical device manufacturers.
In all manufacturing industries, quality, safety, and compliance are important. However, these factors are critical in the production of medical devices. After all, many medical device products are used in a patient's body, so quality and safety are paramount considerations.
There are also strict regulations that control the full lifecycle of a medical device product. Manufacturers must adhere to these regulations, and metrology helps them do so. Brand reputation is another consideration, as is avoiding the legal problems that can arise because of a defective batch of medical device products. Metrology mitigates these risks.
Then there are the considerations that apply to all manufacturers, such as minimizing costs, enhancing efficiencies, and improving process accuracy, speed, repeatability. Metrology plays an important role in all these areas.
---
Medical Device Manufacturing – A Unique Industry
Medical device products, particularly those with higher risk classifications, must be manufactured to a very high degree of accuracy within very tight tolerances.
The main objective of the medical device manufacturing process is to produce products that exactly match their intended purpose. As the products will be used in healthcare settings, there is no room for error. So, validating the production process is crucially important. There are two main reasons for this:
Ensures medical device products meet their intended purpose and are safe to use
Ensures the previous point is documented so it can be proven when checked by regulators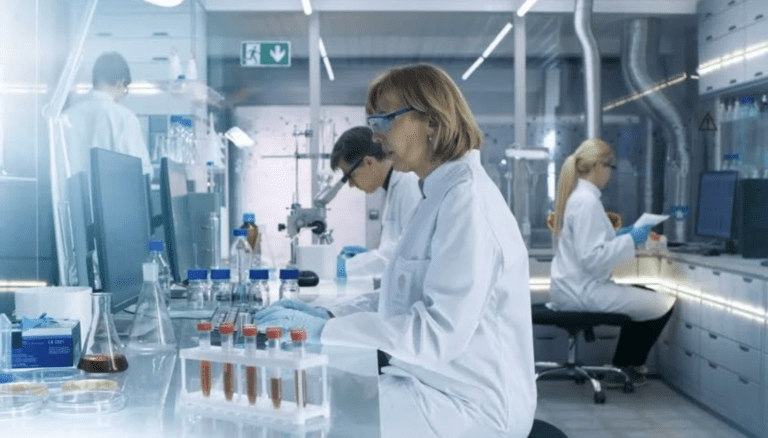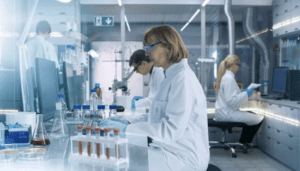 Metrology equipment, applications, and processes properly measure, validate, and analyze dimensions, hole diameters, concentricity, surface characterization, particulates, and more. This helps manufacturers ensure the medical device products they produce meet their intended purpose.
This helps manufacturers ensure the medical device products they produce meet their intended purpose.
Overcoming Challenges
There are also challenges that apply specifically to the medical device industry that advanced metrology solutions help to overcome.
Materials
Part of the metrology process is to consider the materials used to manufacture the product. Flexible plastic is one of the most common materials in the medical device industry, as plastics are especially effective at delivering the required performance capabilities.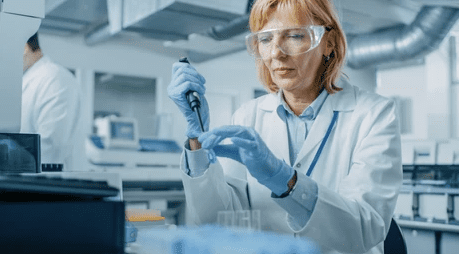 However, flexible plastic presents a range of challenges in ensuring production repeatability. Modern, automated metrology solutions help to overcome these challenges, even for the most advanced medical devices.
Making Use of Data
Modern, 21 CFR Part 11 compliant metrology solutions can automate data collection during medical device production. This can improve traceability, identify changes or deviations from the norm, and optimize processes.
Difficult to Measure Devices and Components
Non-contact measurement is another increasingly required feature of medical device metrology solutions. Non-contact measurement can be beneficial when validating fragile medical devices, for example, or highly intricate devices that have areas that are difficult to reach using traditional measuring methods.
Prototype Production
Metrology doesn't just play an important role in full-scale manufacturing, either. It is also used in the development of new and innovative medical device products. This particularly applies during the prototype design and production stages.
The Benefits of Metrology in Medical Device Production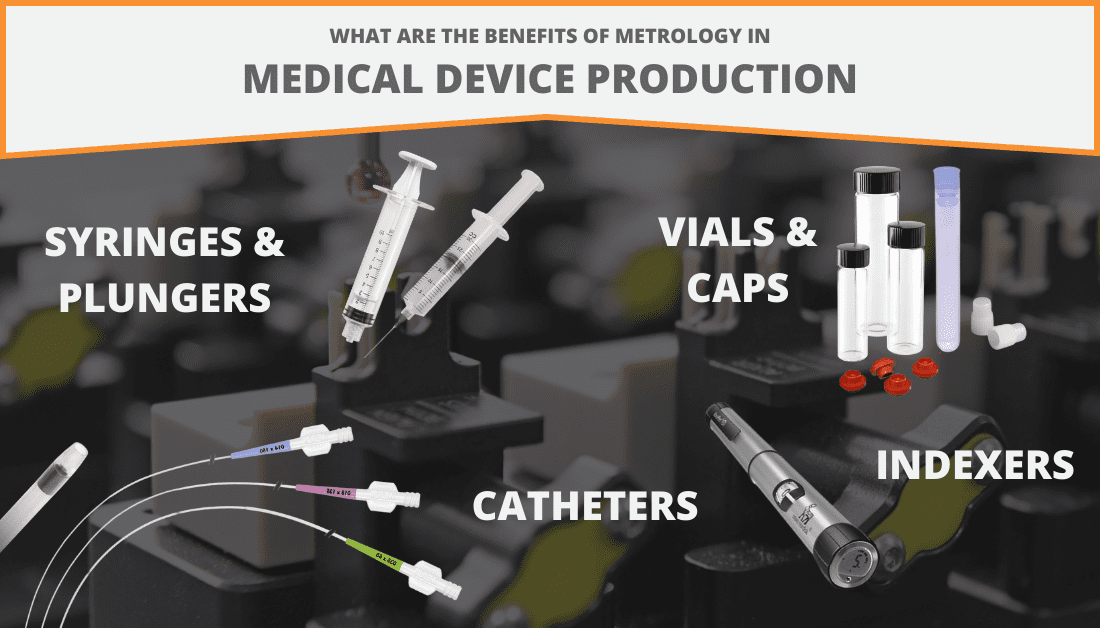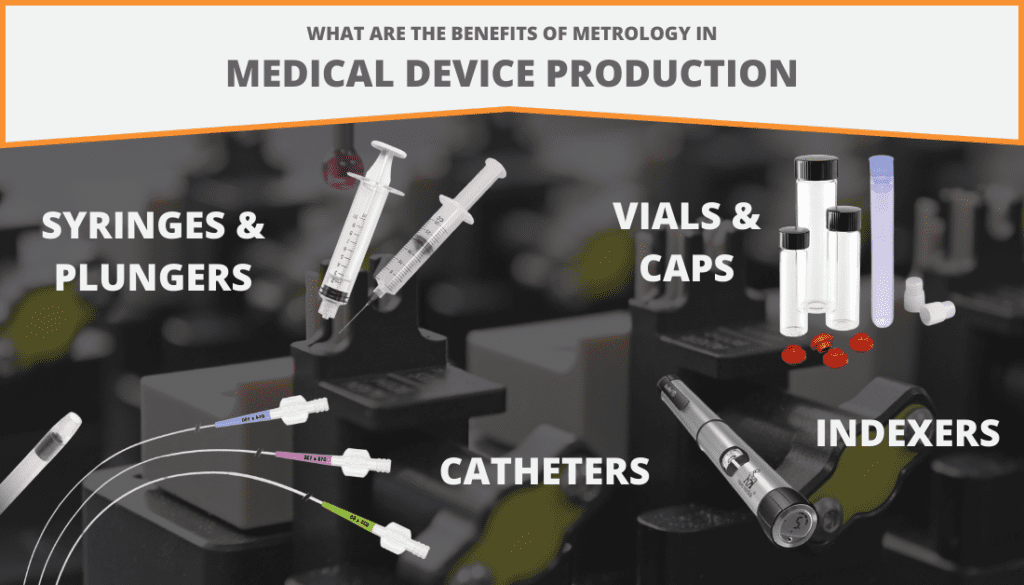 Improves quality across the entire product lifecycle
Enhances product safety
Ensures compliance and optimizes the compliance process
Ensures a more efficient and traceable manufacturing process
Improves productivity
Helps with reverse engineering of medical device products and components
Metrology: Facilitating Transformation in the Medical Device Industry
Moreover, metrology can also help medical device manufacturers transform their operations to remain competitive, address current challenges, and take advantage of new and evolving opportunities.
Metrology at All Stages
For example, the traditional approach in medical device production was to use metrology towards the end of the manufacturing process. In other words, metrology was used to validate the complete or near-complete parts of the product.
Medical device manufacturers are now increasingly using metrology during all manufacturing stages, improving the overall manufacturing and quality control process.
Evolving Regulations
It is also important to consider the changing requirements of regulators and how those changes force medical device manufacturers to adapt and transform.
For example, there is now more emphasis than ever on quality management systems and ensuring quality across all stages of the product's lifecycle. Metrology can help with this enhanced regulatory requirement from concept development in the early design stages to full-scale production to disposal of the product at the end of its life.
Reduced Costs and Improved Processes
Modern metrology solutions can also lower the cost of the necessary inspections that must take place, as well as improve validation processes. Furthermore, high-quality metrology solutions reduce time to market for new, upgraded, or updated medical device products.
Metrology solutions are also becoming more nuanced, making them even more suitable for modern medical device production and allowing manufacturers to move away from the traditional go/no-go approach.
With advanced metrology solutions, medical device manufacturers can identify issues earlier, as well as identify solutions. Metrology is also helping to reduce operator error and provide insights that can lead to process improvements.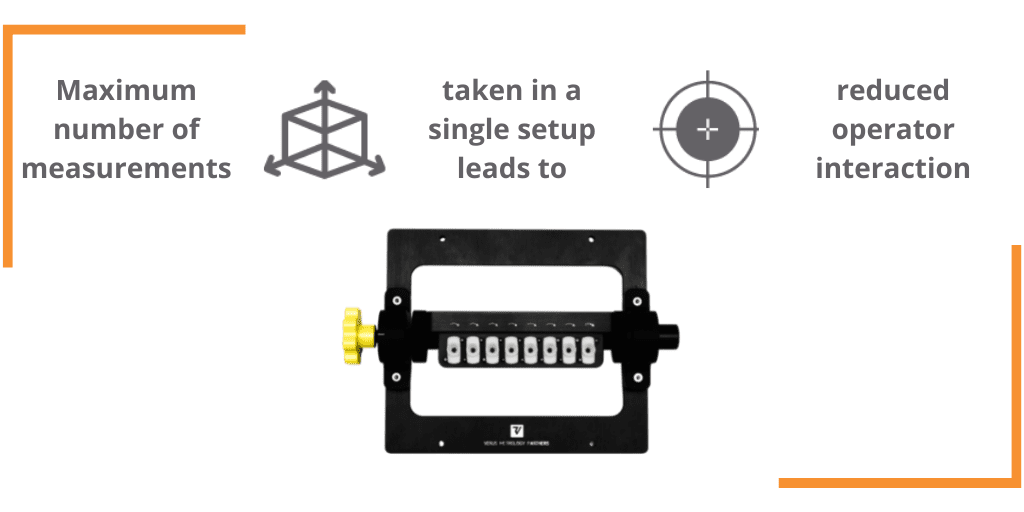 The Future of Metrology in Medical Device Production, Today
One of the most exciting trends in the MedTech sector is the development of medical devices that are becoming increasingly smaller and more intricate. Many new medical device products are also becoming multi-faceted. Hence, they are able to perform more than one function when in use inside the body. The production of personalized medical devices is also on the increase, where production batch sizes can be as low as one.
These smaller and more advanced medical devices offer significant benefits to patients, as they are less invasive, as well as being capable of carrying out new and innovative procedures.
Metrology is rising to the challenge of these exciting new innovations in the medical device industry with the development of solutions that can effectively and accurately measure smaller and smaller components within ever-reducing tolerances.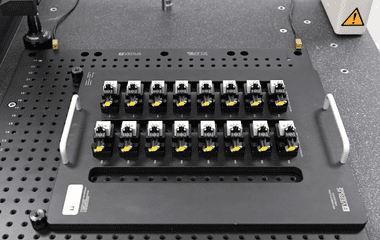 Advances in metrology are also facilitating the measurement and validation of increasingly intricate devices and components, as well as optimizing processes to meet the changing demands of patients and healthcare professionals.
Quality, safety, and compliance remain the core of metrology in medical device production. However, metrology is also helping the industry modernize its manufacturing processes, enhance competitiveness, and develop new diagnostic and treatment innovations.
---
Want to be the first to receive our technical blogs, exclusive promotional offers, exciting upcoming events and catch all the latest developments as they unfold? Be sure to subscribe to our NEWSLETTER to instantly receive updates as and when they happen. Don't forget to subscribe to our SOCIALS also!
Have a query? Speak to a Verus expert today