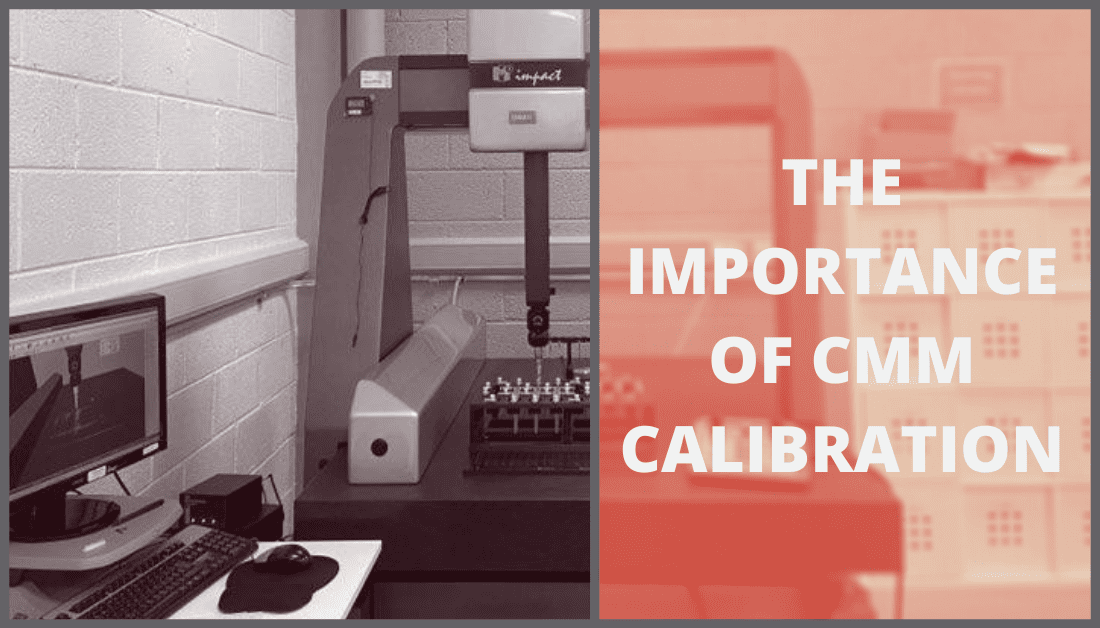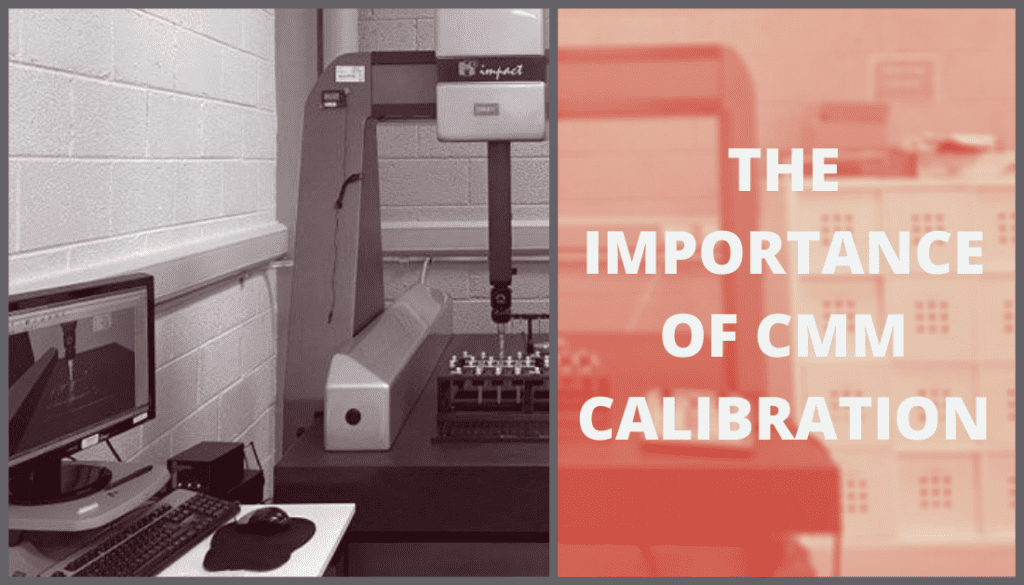 Verus Metrology relies on expert technology and software to ensure the continued deliverance of precision-led metrology inspection fixtures and sub-contract metrology services. For example, before an inspection fixture can be delivered, it is essential to ascertain it will perform consistently, with superior speed and accuracy capabilities. Therefore, one of the key stages in creating Verus's metrology fixture solutions is the qualification phase. This is where the bespoke fixtures are verified and certified to ensure they remain fit for purpose and perform with repeated results during each measurement process. It is also vital to ensure there is no external influence on the component because of the fixture. Additionally, Verus's sub-contract metrology services provide accredited and traceable verification and certification to a wide range of global MedTech and Pharma clients.
To provide both services to a high standard, it is important the Coordinate Measuring Machines (CMM's) go through annual recalibration. But why is this necessary? The answer: A CMM can have errors along 21 different measurement axes. Therefore, a CMM calibration test is vital in ensuring the reliability of a CMM. It verifies the level of accuracy the measuring machine will perform to. Undergoing regular CMM maintenance allows metrology service providers like Verus to utilise accurate calibration data to ensure misalignments are determined and either corrected or integrated into the data results.
---
What is CMM Calibration?
CMM's are the most advanced dimensional measurement instrument used throughout the industry today. Consequently, to maintain the CMM's sophistication, it is vital such measuring tools are recalibrated at least once per year. CMM calibration is the verification and adjustment of the CMM and any corresponding measuring equipment to a known standard. Essentially, CMM calibration exists to prove the measuring machines used to perform the process of measurement are meeting the measurement standard and certainty. The process involves the measurement of verified artefacts in various orientations to prove the metrology machine is measuring accurately.
The process of a CMM calibration test is primarily to ensure the probe used during future measurement activity remains accurate throughout each orientation required. Therefore, it is important CMM calibration tests are carried out for each position the probe will be working in.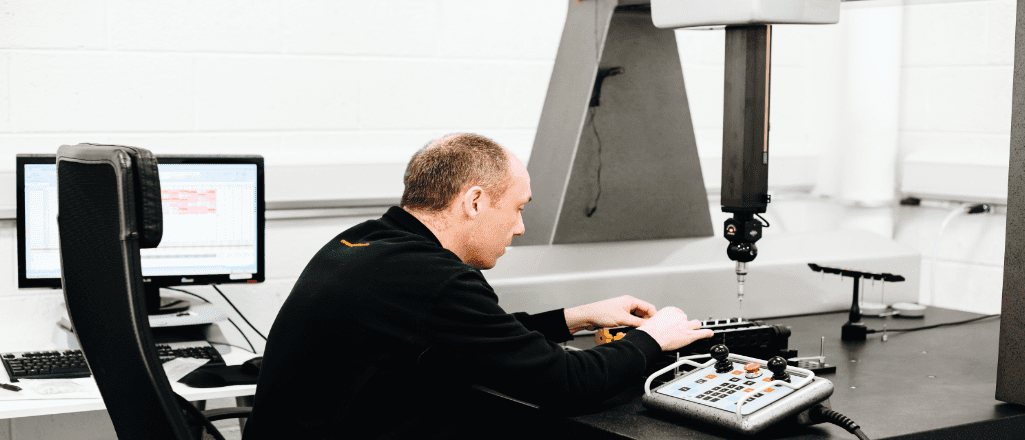 So, for example, any measurement activity conducted at Verus Metrology has an inherent uncertainty to it. The best of the machines used by Verus Metrology has a base accuracy from ⌙0.002mm. However, as metrology equipment wears, measurement dimensions can shrink or grow accordingly. The CMM calibration process is there to check that such occurrences do not happen. If they do, the process will allow the Engineers to adjust and fix the issue accordingly
Additionally, interim checks are conducted on a weekly basis as part of Verus's internal quality procedure. This involves placing a known artifice on to the CMM and running an automated measurement. This will prove the machine is still measuring within the required specifications.
---
What to Look for in a Reputable CMM Calibration Service
First and foremost, it is important to ensure recalibration is done to an internationally recognised standard. Moreover, ensuring the work is completed by an approved calibration service provider is also extremely important.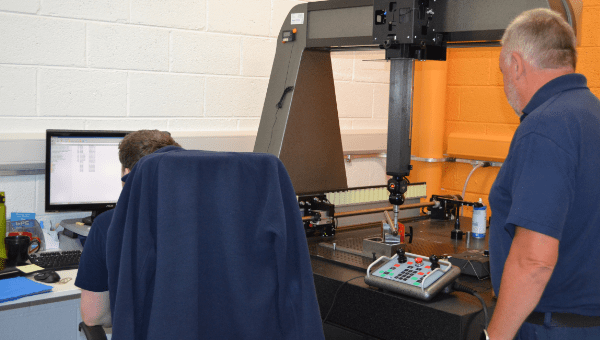 CMM calibration services providers such as Apex Metrology follow a set procedure for service preventative maintenance.
This procedure is in conjunction with industry standards for calibration as defined by ISO 10360 and CMMA and performed by industry-trained, UKAS Accredited Support Engineers.
Other qualifications to look out for:
ISO 17025 Accreditation – To carry out CMM calibrations, service providers must be approved by the correct government authority. The scope within approval must encompass the calibrations of CMM's to ISO 10360.
ISO 9001 Accreditation – CMM Calibration services providers must have an approved quality system in place in order to carry out CMM calibrations.
UKAS Accreditation – This states that the calibration service providers hold expert CMM knowledge and have the capability to perform CMM calibrations to a set standard. The certificates must be available and kept up to date to ensure the provider is regularly audited by the government authority.
Equally, it is important that not only can CMM calibration service providers identify issues associated with a CMM's performance but that they can remove such issues.
---
When it comes to CMM calibrations, Apex Metrology is the preferred supplier of calibration services for all Verus's CMM's. In addition to holding expert capabilities in mechanical adjustments, Apex has the ability to access the error map. This is the process of mapping the entire volume of the measuring machine and adjusting accordingly to enhance its performance. Alongside this, Apex offers several other amenities such as additional upgrades, Retrofits and CMM breakdown assistance.
Verus has a long-standing relationship with Apex Metrology from their Ferranti and IMS days. The metrology service providers have been working with Apex in Ireland for years, formalising the partnership late last year. Described as a good cultural fit, the collaborative Verus and Apex Metrology partnership provides symbiotic service offerings. Verus's knowledge of measurement and their fixture capabilities aligns perfectly with Apex's metrology machines and measuring process knowledge.
Apex themselves have a reputable history. Together with their OEM manufacturing experience and knowledge, their proven track record far encompasses calibration alone. In fact, it includes the manufacturing and build of the CMM also. Apex understands all aspects of the structure and manufacture of a CMM.
Directly involved in metrology machine calibration for several years now, Verus Group Applications and Development Director Jon Banner says: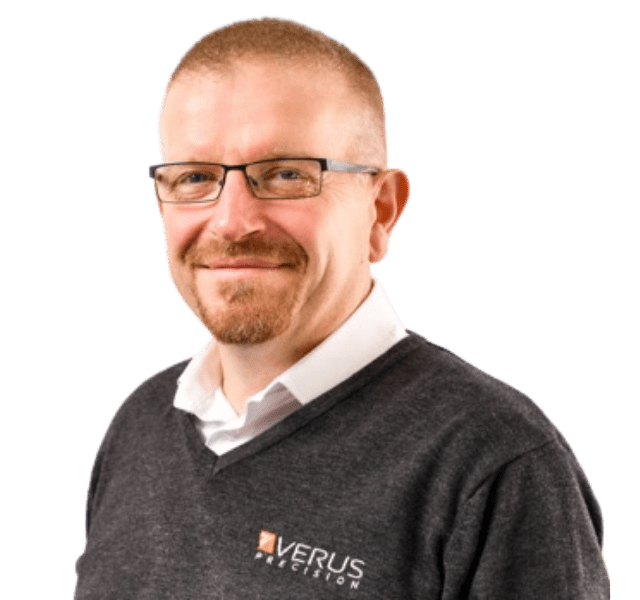 "Since our partnership began with Apex and we started using their services internally, I feel confident in their professionalism, working knowledge and expertise with an array of CMM brands".
---
Recent onsite CMM Recalibration by Apex at Verus Metrology
Apex Metrology currently does all CMM recalibrations in both Verus Ireland and Verus UK. The most recent took place in mid-May over in our UK plant in Nottingham.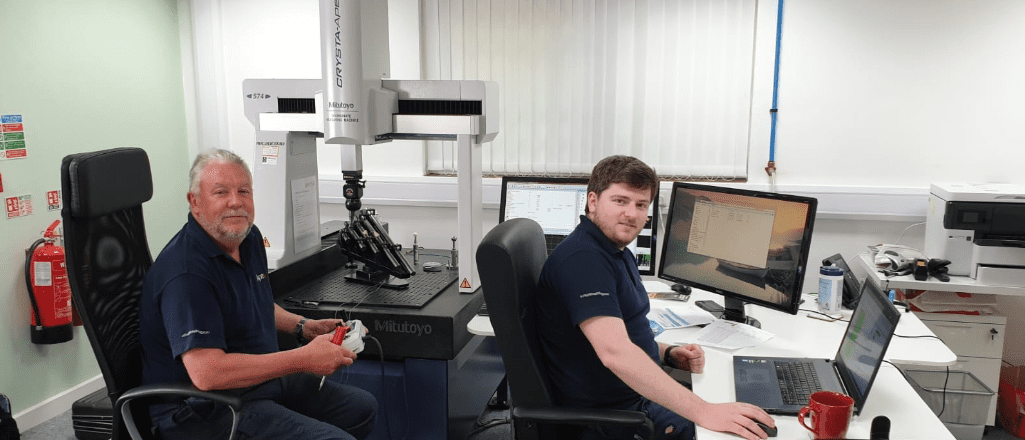 The process began with a temperature soak of the length bar for 24 hours. Before starting the recalibration, the measuring machine spec had to be agreed upon beforehand. Once agreed, Apex Engineers then began the process of recalibration, one machine at a time. The verification stage either resulted in the recalibration passing or failing. Should an error or fail have presented themselves, adjustments took place to correct the issue and the process repeated until a pass was achieved.
In total, Apex Engineers calibrated three machines over a four-day period, recalibrating one machine per day and taking into consideration the 24-hour length bar temperature soak.
CMM's in the field of dimensional measurement have become an important resource for metrology service providers. The robust, precision-led measuring instrument plays a crucial role in various metrological areas such as quality control, part inspection and verification, the reduction of errors during the measurement process and continuous quality improvement. Therefore, their upkeep and ongoing maintenance is essential when requiring a reliable Coordinate Measuring Machine.
---
To find out more about our bespoke metrology fixture solutions contact Michael Nugent, Chief Operations Officer on +353 (0)71 91 43506 (ext. 215) or Jon Banner, Group Applications and Development Director on +44 (0)115 7841934. To request a quote click here. Moreover, be sure to subscribe to our NEWSLETTER to receive our technical blogs, customer updates and latest developments.